Written by manon - 1 Minutes reading time
How to grow from start-up to scale up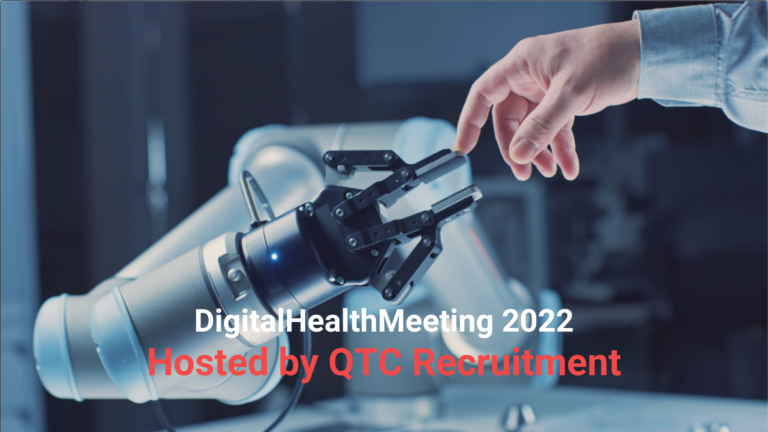 On Thursday, October 6th, the third DigitalHealthMeeting of 2022 takes place in Amsterdam Sloterdijk, at the headquarters of QTC Recruitment! Four innovative digital health entrepreneurs will pitch their Life Science innovations and will be looking for new collaborations.
Also, Will Ickenroth, VP of Business Development, Marketing & Sales of Nemo Healthcare, will talk about his experience of marketing a start-up to a scale-up. How to sell it to your clients and how do you stimulate your products?
Nemo Healthcare is an organisation with the goal that all children are born safe and healthy. That's why the company developed the Nemo Fetal Monitoring System (NFMS). An initiative MedtechPartners, the event's organiser, can only stand behind because of their similar goal.
MedtechPartners' goal is to optimise the healthcare sector, resulting in better treatment and faster healing, or better prevention, diagnosis, and monitoring of diseases. The MedtechPartners network consists of 65+ expert partners from all disciplines of the medical technology sector and 300+ alumni. They offer support for innovation teams, entrepreneurs, and innovation managers of hospitals.
One form of support is the DigitalHealthMeeting. This year hosted by QTC Recruitment. A recruitment organisation active in the Biotech, Pharma, Food (Science), and Medical Devices industries. QTC Recruitment's goal is that Life Science organisations as well as professionals reach their goals and grow in their own development.
---
You can sign up for the event here.