Written by Shakila - 4 Minutes reading time
Tips to improve your career development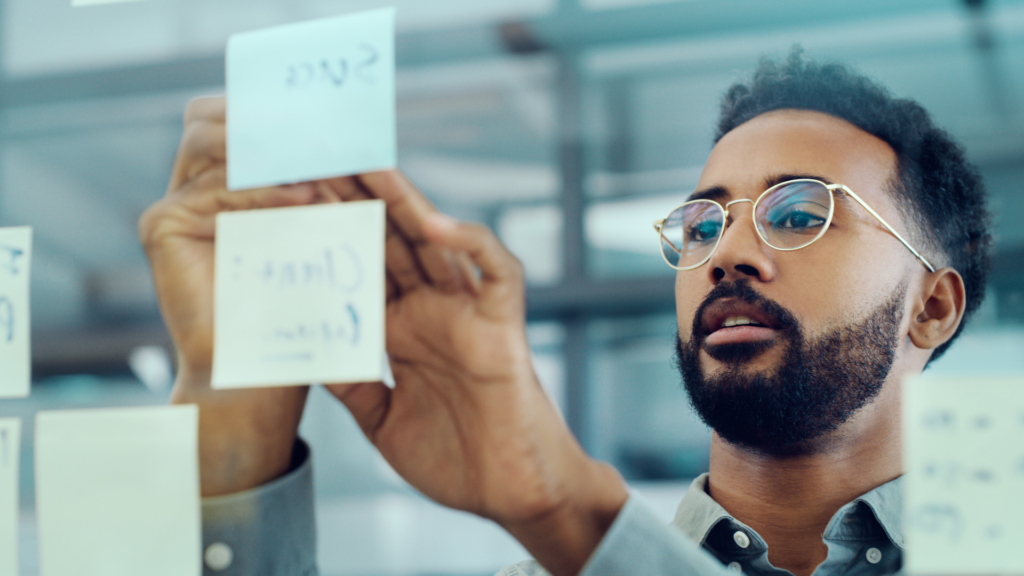 Improving your career development will help you stay competitive when it's time to seek a promotion or apply for a new opportunity. The tips below will help you improve your career development so you can succeed in your chosen career path.
Explore Your Options
Before you can begin working on your career development, it helps to know your options. This includes what industries might be the best fit for you, as well as the jobs and companies available within those industries. It's also a good idea to reflect on your own particular strengths and weaknesses so you can identify what to work on as you prepare for your personal career path.
You can begin this exploration by job shadowing other employees in your company to learn about different jobs. This can also help broaden your skills at your current job and increase your ability to add value.
Explore lateral moves to other departments or companies to broaden and deepen your experience. Such moves can open doors, not to mention expand your network of colleagues. You can also seek out informational interviews to learn more from successful people in your field.
Get a Mentor
Leaning on someone else's experience is a great way to gain knowledge and introduce yourself to other opportunities. You can seek a mentor at work, perhaps from a different department you'd like to explore.
Your boss might also be a perfect mentor, since they should be able to show you what you need to learn in order to develop in your current and future roles. They can help you manage your career at your current company. You can discuss your career path during periodic meetings with your boss.
Some companies firmly commit to their employees by supporting their career development with time and dollars. If yours doesn't, you might find mentorship from another person in your industry or a coach who can offer advice as you learn and grow.
Set Goals
Once you've explored your options and secured a mentor, you should have enough information to be able to set specific, measurable goals that will help you in developing your career.
For example, you might set goals around job skills you'd like to build, projects you'd like to work on, or roles you'd like to work in. Be sure your goals are realistic yet challenging, and take care to make them actionable—something you have control over. Give yourself a timeline for achieving your goals. This will help make sure you can reach your objectives in a timely way.
Make a Plan
Making a plan for your career development provides the structure necessary for achieving your goals. Without a plan, you can feel rudderless and you have no benchmark against which you can measure your progress.
Some companies have formal programs to help employees develop their careers. Companies with programs generally focus energy on helping employees develop and follow a career path. Such programs have clearly marked milestones to reach in order for the employee to progress along the career path.
If your company doesn't have such a program, you will need to pursue your career development more informally. Create your own career plan: what does success look like for you? How will you know you've achieved your goals? Don't forget to include the "stepping stones" that will get you from where you are today to where you want to be.
Expand Your Job Skills
An important part of your career development will be expanding your job skills. There are many ways to build your skills. You might attend classes and training sessions to increase your knowledge. New strategies and technologies relevant to just about every career are being introduced constantly, so it pays to stay up-to-date on industry developments.
Hold book clubs at work to develop your knowledge and share terminology, concepts, and team-building with coworkers.
There are online courses that can teach you new skills particular to your industry, and some even provide a certificate attesting to your new skill set.
Hands-on or on-the-job learning is an invaluable way to get real-world experience in your chosen field. You might take on new and exciting projects at work that stretch your abilities and teach you new skills. Or you could experiment with developing your skills during your personal time, to gain the experience needed for a new role.
As long as you stay flexible to change and open to new ideas, you have the power to learn, grow, and develop in your chosen career.
A new opportunity somewhere else might just be the perfect move in your career path. Are you currently exploring your options about what step to take next in your career when working in the Life Sciences industry? Then check out the opportunities that are available for you here.
---
Also published on TheBalance.com
---

Want to stay informed about current Life Science and recruitment news on a regular base? Then register here for free.