Written by Rinesa - 2 Minutes reading time
Hiring isn't slowing down despite economic uncertainty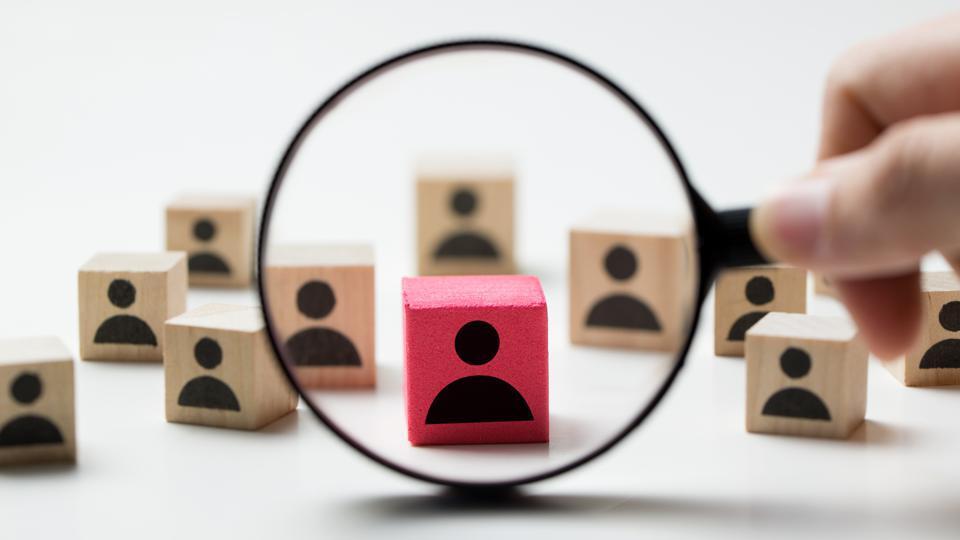 With talks swirling about recession fears and layoffs happening every day, many experts have predicted companies pumping the brakes on hiring. Many HR strategies for 2023 focus on cutting costs and retaining current employees to curb economic uncertainty and avoid dreaded layoffs.
Despite all the talks of economic uncertainty, some companies aren't slowing down at all – in fact, they're doing the opposite.
What are companies doing in 2023?
New data from Robert Half's State of U.S. Hiring Survey found that 58% of respondents reported they anticipate adding new permanent roles during the first half of the year. This is an increase from the past six months but still not as high as it was in the first half of 2022, when 65% were adding new permanent roles.
An additional 39% are filling vacated positions. And only 3% are implementing freezes for the first half of 2023.
Industries that are adding permanent positions include:
64% of technology companies
62% of finance and accounting
59% of human resources, and
59% of marketing and creative.
In addition to permanent positions, there was an increase in contract positions, with 72% of managers planning to hire more contract professionals in the first half of 2023, up from 45% six months ago.
What makes recruiting difficult – and how to curb it
The survey also found that 9 in 10 recruiters say that finding skilled talent is a challenge, and it can take an average of 11 weeks to fill an open position.
Here are some out-of-the-box ways to make recruiting less of a challenge in 2023 and keep costs down in the face of economic uncertainty.
Streamline your processes to decrease time-to-hire and secure top talent
Recruit in unlikely places – such as social media – to find unique candidates and cut costs related to job postings, and
Create an efficient and effective onboarding process to retain and engage new hires.
While many organisations are planning to add new permanent roles, recruitment is still a challenge. Are you facing difficulties when it comes to finding professionals with skilled talent? Experts at QTC Recruitment can help you find qualified Life Science candidates to make recruiting less of a challenge starting now. Check out how you can be helped here.

---
Published on https://www.hrmorning.com/&nbs...;
---
Want to stay informed about current Life Science and recruitment news on a regular base? Then register here for free.