CREATING VALUE IN LIFE SCIENCE
Customised Life Science recruitment solutions
YOUR QUESTIONS, OUR SOLUTIONS
Northwestern Europe's largest specialist Life Science (online) network with international market knowledge:
For permanent positions, QTC Recruitment can introduce you to three suitable Life Science professionals within 10 days. And if you can't wait that long, even within 48 hours for interim positions. Whatever you choose, we always guarantee our intermediation efforts, because we believe in the quality and excellent service we provide.
For every recruitment question you have, QTC Recruitment offers a complete service portfolio for hiring Life Science professionals. Examples include temporary and interim solutions, recruitment & selection for permanent positions and RPO framework contracts for outsourcing parts of your recruitment process. We can help and support you in all of the above. Find your customised Life Science recruitment solution: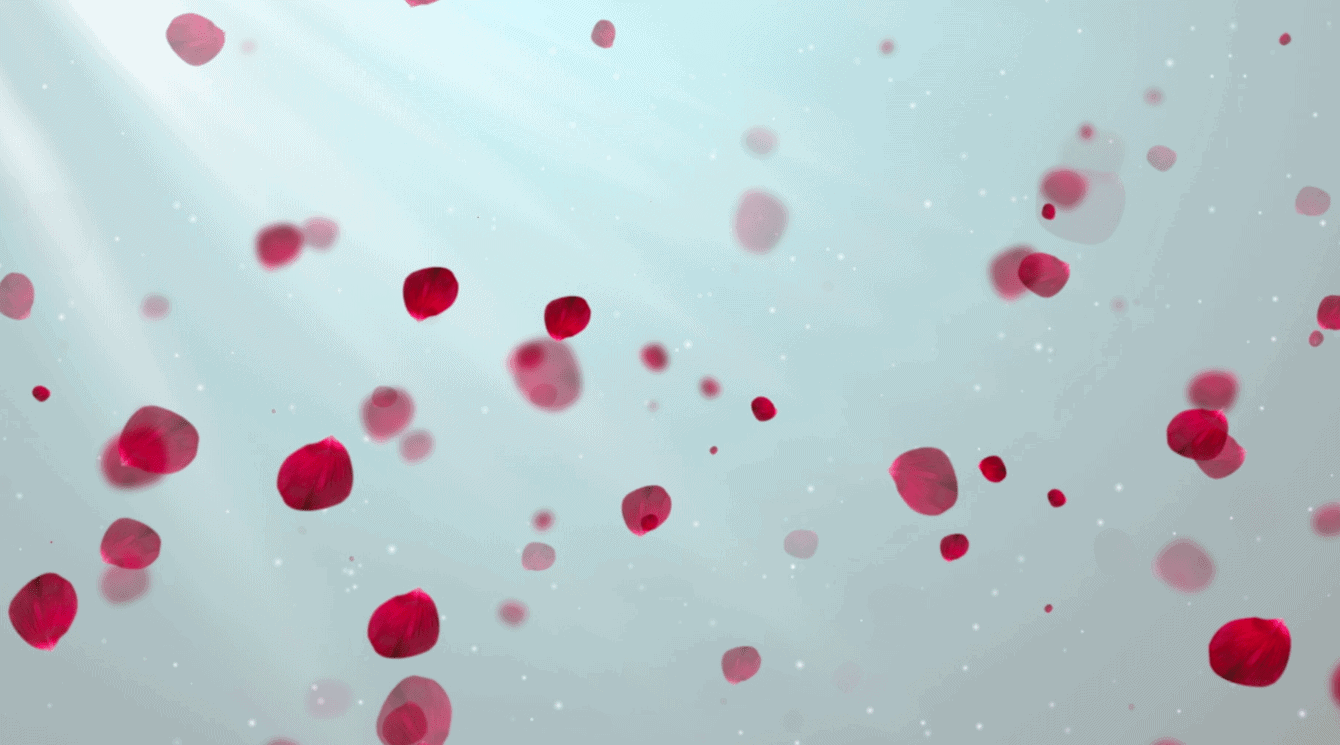 CUSTOMER EXPERIENCES
Experiences of other organisations
When you place an order with QTC Recruitment, you become part of a large specialist Life Science network. In the years that we have been active as specialist Life Science recruiters, we have gained extensive international market knowledge that you can take advantage of. Many organisations preceded you. Discover here why many customers state the ease of doing business as an advantage when working with us and how other Life Science organisations have benefited from our services:

Life Science developments
The Life Science industry is one of the most dynamic industries out there. Innovation is of paramount importance and developments follow each other in rapid succession. And it is mainly highly qualified specialists that contribute to this. Stay informed of the developments of both and read more about the following topics:
Current publications
Life Science news
Blogs
Visions
Relevant articles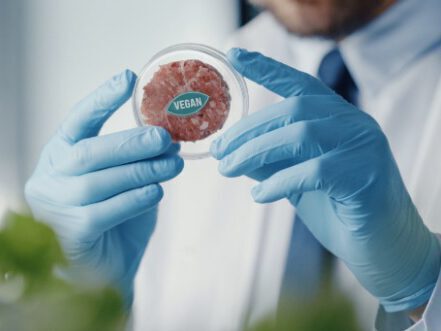 World Vegan Day - How the market expands

Need assistance in finding the right Life Science professionals? Leave your details here!