ROMY'S EXPERIENCE
"Trust is the foundation"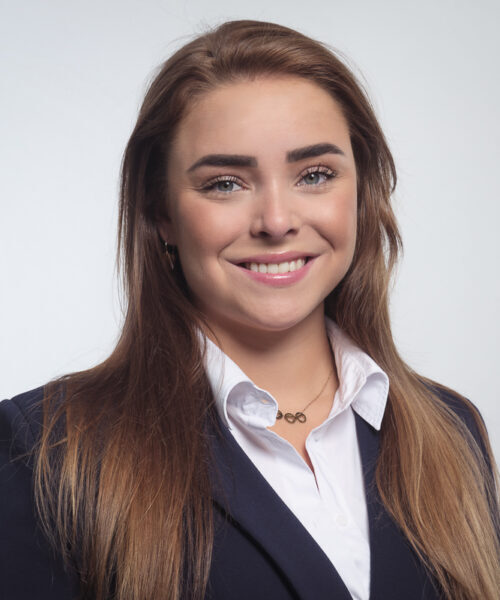 Get In Contact
Want to know more about my story or how I can help you?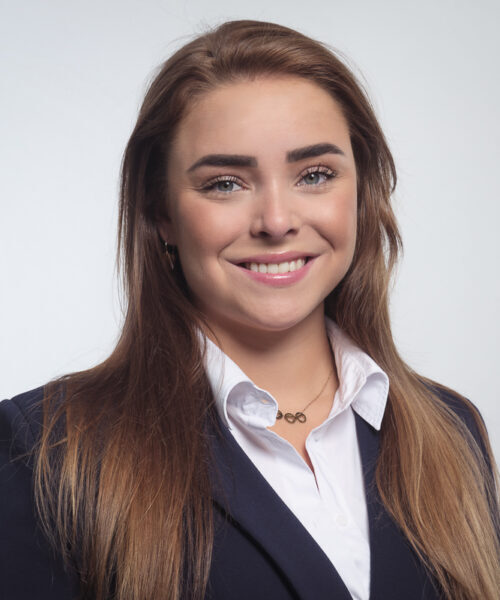 "Trust is the foundation"
Romy had been working in recruitment for some time when she made the switch to QTC Recruitment. She tells more about why she chose QTC Recruitment and which project made a big impression on her.
Further in recruitment
'When I ended up in the back office at a recruitment organisation in 2018, I quickly filled the gaps of a recruiter who left. I learned a lot and the personal contact with people and customer contact made me want to continue my career path in recruitment. So, I made the switch to another recruitment organisation that worked in the food industry. Here I was involved in customer meetings, fairs and other events. Because the owner wanted to continue independently, it was time for me to look further. I knew that Life Science really appealed to me, so I went looking for that too.
Homely and friendly
During my search, I had interviews with several large Life Science recruitment organisations. Although these were nice conversations, I noticed that I had a strong preference for the type of organisation I was looking for. My last employer was a small organisation where there was a real family feeling. This is what I was looking for in my new employer. I expected to get this at QTC Recruitment as well. People I knew already worked there and when I came to the office everyone was very nice and there was a homely feeling. The larger recruitment organisations could not compete with that.
Building business
For my most prominent project, I was allowed to work a mix of permanent and interim jobs. A large pharmaceutical organisation settled in the Netherlands where I was able to place the entire management together with my team lead. In total, we were able to fill 12 permanent roles and 10 interim roles. It really was about a close collaboration that eventually trickled down to Quality Assurance to the Supply Chain and IT departments. You really develop your own business and that of your client. That's what I like best about my job, besides working with your own network of people. I talk to them regularly, and have lunch with them, truly a community.
Freedom
Once I started at QTC Recruitment, I really got the freedom to think and experience what I like. This is how I went from working permanent jobs to interim jobs. The speed of decision-making in interim positions suited me better personally. And I like that so much when I indicate: "I don't like this anymore, I would like to do this", then this can be done within the organisation. In addition, I really enjoy training new people within our team. Like one of our core values: "we strive for growth", this applies not only externally but also to my own team. How nice is it that I am included in this?
When you think about switching to QTC Recruitment, but you have already built up your market in a specific industry, I can imagine that this raises the threshold. Yet, trust is the basis at QTC Recruitment, so you can first get started with putting your network in order. My experience says that the business will come naturally!'