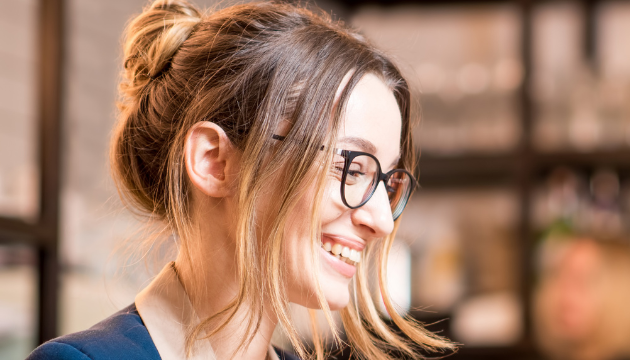 Get in touch
Would you like to know more about this case?
After graduating, Ann remained working at a hospital as a research candidate. She realised in her contact with QTC Recruitment that she was ready for a new challenge. Read her story here:
Intrigued
"Due to the corona pandemic, there were fewer options on the labour market and the work was less varied at the hospital. This made that I no longer experienced any challenges in my job, but I hadn't really looked at positions elsewhere yet. When I was approached by a QTC Recruitment consultant on LinkedIn with an interesting opportunity, I was intrigued. The role of an Application Specialist at a 'medical image analysis company' seemed to be a better fit for me. It offered more interaction with colleagues and a wide variety of tasks compared to my current role at the hospital. So, I decided to take a chance and talked to the consultant.
Dual role
Although I understood the concept of a recruiter and his dual role, I felt he always put my interests first. The consultant was able to precisely assess my skills. I told him about my wishes for a new employer. During the application process, a new Manager got involved at the hiring organisation. My consultant at QTC Recruitment did not know this manager either, but he helped me with the preparations in this change which made it a smooth process after all. This eventually led to the signing of my contract.
Thrilled
Throughout the process, QTC Recruitment was there every step of the way, providing feedback and coaching ahead of each interview. Now that I've been working at my new employer for a while, I'm thrilled with my decision and couldn't be happier."
Check out our vacancies