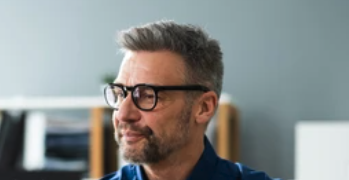 Get in touch
Would you like to know more about this case?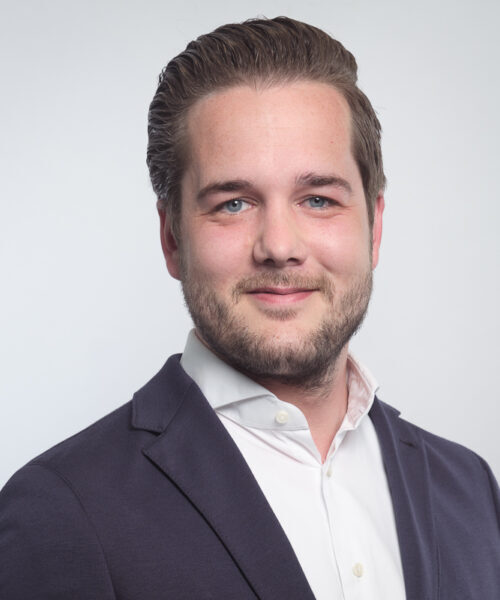 Genís had been applying to various roles for a couple of months before he was contacted by a consultant from QTC Recruitment with a position via LinkedIn. Read Genís' story here:
A new chapter in my life
"I was interested in the position, and the consultant mentioned that he was looking for profiles like mine. At that time, I was working in Barcelona but ready for a new professional and personal challenge, starting a new chapter in my life. I began researching different surveys and found that the Netherlands scored well in healthcare, particularly in the European pharma sector. That's why I started applying for positions on my own and came across a role that caught my attention.
Exploring opportunities
So, when I got in contact with the consultant, I was far in the process with another pharmaceutical company. The consultant had the feeling that it was good for me to explore other options as well, including the opportunity he presented. The proposal from the other company was attractive, but the consultant believed the opportunity he had found could be even more appealing. Since I also applied to that role, I decided to follow the consultant and went on with this process.
QTC Recruitment played a crucial role in this situation. I had been in contact with different recruiters, and the QTC Recruitment consultant stood out as one of the best contacts. He acted swiftly and clearly, keeping me informed about the status and actively arranging interviews. He scheduled all the interviews on the same day for a quick comparison. This led to me choosing for that job opportunity instead of those with other recruiters. When I had questions after receiving their offer letter, the consultant promptly reached out to HR for resolution. He was transparent throughout the process, not only considering the company's benefits but also my interests. I am genuinely grateful for that.
Improved professional growth
The result was a new role, which I am excited about. It was great to work with the consultant and QTC Recruitment. They saw the potential match and turned out to be right. It's a much more interesting opportunity in the pharma industry. I'm thrilled about the improved professional growth this opportunity brings. My collaboration with QTC Recruitment was excellent.
The most valuable aspect of this collaboration was the consultant's extensive experience in the industry. He could identify that the opportunity he had found was truly attractive and saw the potential for it to be even more appealing. He had great knowledge and genuinely looked after my best interests. Although my process with the consultant is not yet finished, I can say that everything so far has been excellent. Working with QTC Recruitment has been a great experience, and I genuinely appreciate their dedication and the attention given to my application. Thank you, QTC Recruitment!"

Check out our vacancies