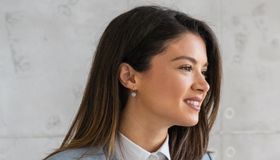 Get in touch
Would you like to know more about this case?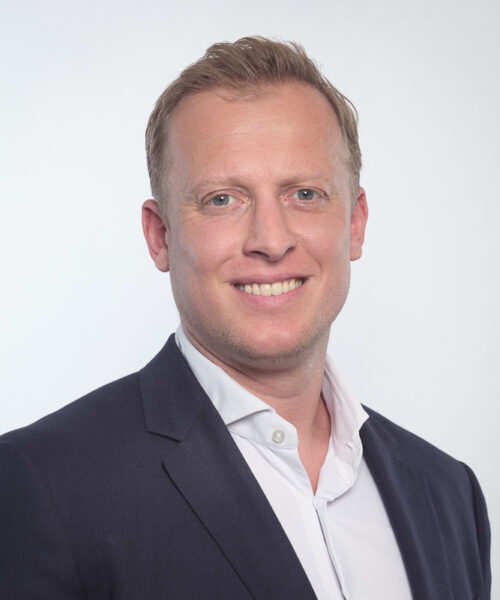 After finishing a four-year project, Ifrah was looking for her next challenge. An enjoyable recruitment process and a personal click with QTC Recruitment resulted in a new job for her as Clinical Team Lead at a Contract Research Organisation (CRO). Ifrah shares her experience of her 'journey'.
No chance
"When I put the 'open to work' cover on my LinkedIn profile picture, a lot of recruiters started to approach me. One of these recruiters was a consultant from QTC Recruitment. I had already seen the vacancy that he presented me. I thought I wouldn't have a chance to get this job, since [I thought] they were looking for a Dutch-speaking professional. And, although I speak some Dutch, I wouldn't consider myself on the level of a Dutch speaking professional. Since his message had a personal touch, I was curious and open to talk.
Cool and understanding
The consultant tried to ring me first a couple of times. By the time he got a hold of me, I thought he would probably be annoyed. Surprisingly, he was really cool and understanding. The first part of the conversation wasn't even about the job. It was about what Í was looking for and how I would describe my background. After a while, we made a switch to talk about the organisation and the culture. Not so much about the requirements they were asking but more about the communication with management and how they invest in the development of their employees in the long term.
Optimistic and confident
After his phone call, I felt very optimistic and enthusiastic. By asking me a lot of questions and describing the organisation in the way he did, I knew I could be a good fit. It made me feel confident, knowing that I was in good hands. You could tell he knew the industry quite well and he was familiar with the terms and processes in the industry.
Ready to go
After our talk, he sent my resume to the organisation and two interviews followed. Before these interviews, the consultant gave me a call to talk things through. This helped me a lot. I considered this as more or less to 'practice my interviews'. He gave me some last tips while I got the opportunity to ask the questions I have. He even sent me the LinkedIn profiles of the persons I would have the interview with. This truly helped me to calm my nerves and feel more comfortable.
Personal touch
When it came down to the offer, I called the consultant to inform him and to run some things through. Since I am from Great Britain, things might work differently in the Netherlands. So, I wanted to check some matters. He gladly helped me with this. What I valued the most from this recruitment process was that the consultant had this personal touch. Other recruiters were not really interested in what I was looking for, they were just trying to fit the job to me instead of the other way around."
Check out our vacancies