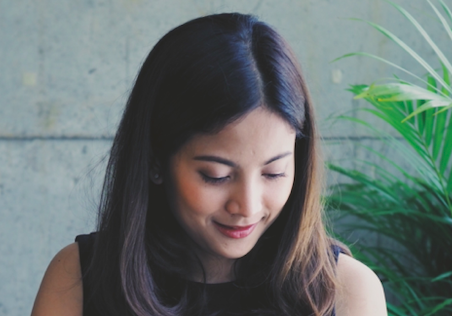 Get in touch
Would you like to know more about this case?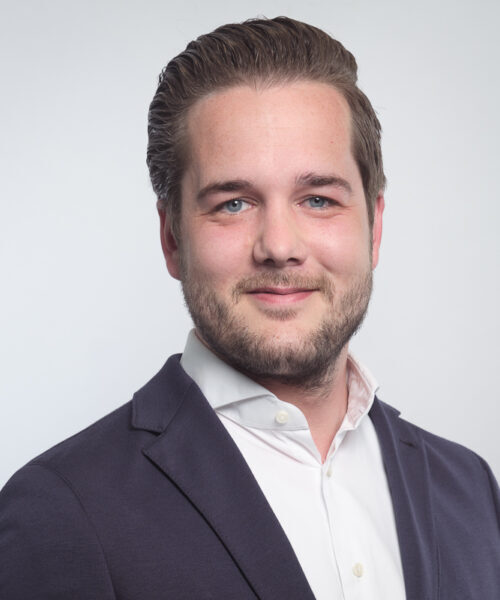 Marta was looking for a new job closer to her home, when QTC Recruitment reached out to her. The Consultant offered her an opportunity she couldn't resist. Read her story here:
Professional and comfortable
"At the time, the Consultant contacted me, I did not hear about that particular job yet. It was a very nice first conversation about a role as Clinical Project Manager. I wasn't really familiar with working with recruiters, so I also didn't know what to expect. He asked a lot of question about my personal interests which gave me the feeling that we could discuss everything. Instead of looking to his own interests, the consultant did his best to get to know my interests and desires. That gave a professional impression and made me feel very comfortable.
Exceeded expectations
After that first conversation, I was amazed by how well QTC Recruitment was able to make a match. The Clinical Project Manager role I was contacted for fitted me perfectly as well as the organisation it was at. The organisation is a pharmaceutical CRO in which I can use my clinical experience to add value to the organisation. Thus, I got further in the process. This meant that I had to go on interview at the organisation. Happy and exciting! It was nice that the consultant took some time to talk about how the interview process was going to be. It made me feel confident going into that interview well prepared. In the time after the interview, the consultant also kept me updated. He informed me several times with what the status at the client was. It is comforting when you're kept updated in a period of waiting so I really valued that. In the end, even though I didn't had experience with working with recruiters, the form of collaboration towards and after the interview between the consultant and me exceeded my expectations.
It's a yes!
When it came to the end of the process, the consultant also invested a big deal in the negotiation of the terms and conditions. He knew flexibility was an important factor for me. So, when it came down this aspect in the job, he was very clear to the client what my wishes were. This wasn't only an advantage for me but also for the client because they knew what to offer me. For that reason, we came to an agreement, and it was a yes from me as well as from the organisation. I was very glad about the way QTC Recruitment helped me finding a new role. In fact, without QTC Recruitment I would never have found this role at this particular organisation which I'm very grateful for. I was very happy to work with QTC Recruitment and would definitely recommend it to my friends and colleagues."
Check out our vacancies