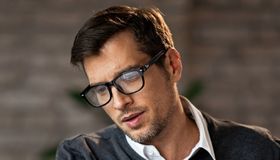 Get in touch
Would you like to know more about this case?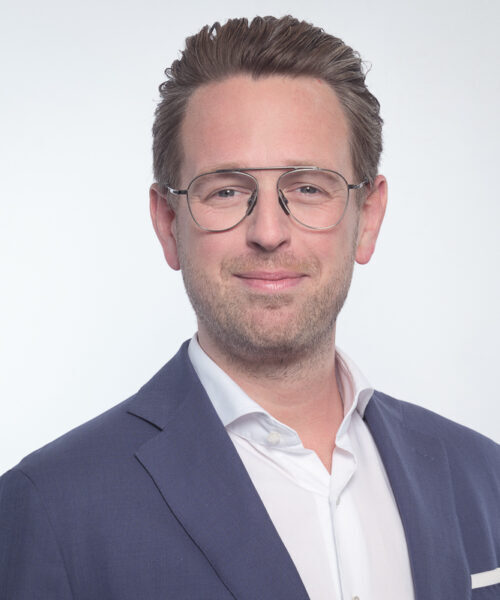 Naveen Pessani, Product Development & Innovation Manager Chocolate and Confectionary at an international food organisation, talks about his experience with QTC Recruitment: "I reached out to the QTC Recruitment consultant when I saw an interesting position on his LinkedIn profile. I had been in contact with him about another position earlier.
Threeway collaboration
When I told QTC Recruitment that I was interested in the position, he immediately said: 'let's do it'. He presented my resume to the hiring manager and arranged calls between the three of us. QTC Recruitment and the hiring manager advised me to set up my resume in another way. This way it would appeal more to the manager of the hiring manager, and it would increase my chances to get an up following interview.
Shaping candidates
When I got to the interviews, I was in contact with the QTC Recruitment consultant a lot. Since I was coming from a technology role and was now going for a more commercial-science combined role. Throughout the recruitment process, the consultant was encouraging and always willing to help me. He prepared me for the questions that could be asked during the interview, and he coached me in substantiating my motivation and experiences.
Takes guts and passion
I had to move to the Netherlands for this position as Product Development & Innovation Manager. During my onboarding at my new employer, one colleague asked me: 'Who recruited you all the way from India?' And that sums it up for me. QTC Recruitment is ready to go out of its comfort zone to find someone who has certain skills from across the globe. That takes a lot of passion and guts!
Check out our vacancies