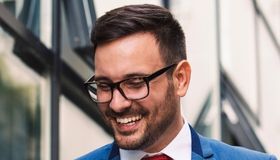 Get in touch
Would you like to know more about this case?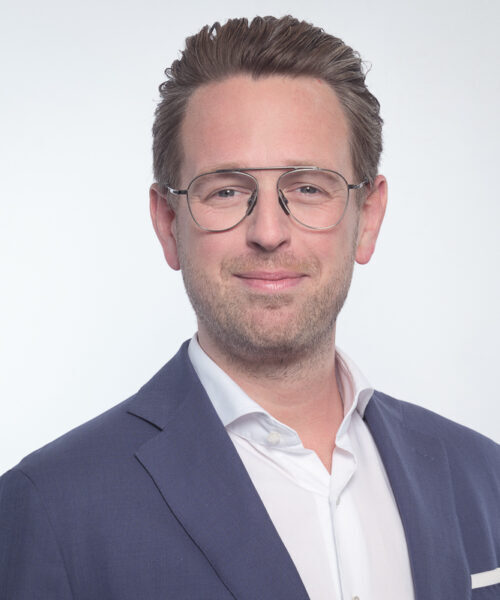 Nikos Vogalis, a Life Science professional, discusses his QTC Recruitment experience: "I was familiar with QTC Recruitment from a previous partnership. We reconnected through a common friend when they had an interesting Life Science position available.
Clarity
From the beginning to the end, the entire procedure was very straightforward. There was little ambiguity, and I had a strong understanding of the company and their mission and objectives, as well as my function within the company. My work description was given to me in an open and honest manner. I was glad that QTC Recruitment provided me with exact information of what to expect.
Much fun
QTC Recruitment was open and easy to reach about the position and its needs, as well as the company itself. They also described the type of company they are and the culture they have. Certain questions from the organisation helped me in determining whether I was a good fit for this position. What I loved the most was how much fun we had during the process.
Personal attention
QTC Recruitment, I've seen, places a high priority on relationships. They considered my own situation and what would best suit me in the end. Outside of work, I was asked personal questions, which allowed for a smooth conversation. As a result, QTC Recruitment was able to place me fast, and I was able to begin my new position right away. It was a textbook illustration of how a hiring procedure should be conducted."
Check out our vacancies