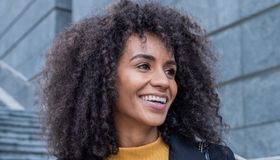 Get in touch
Would you like to know more about this case?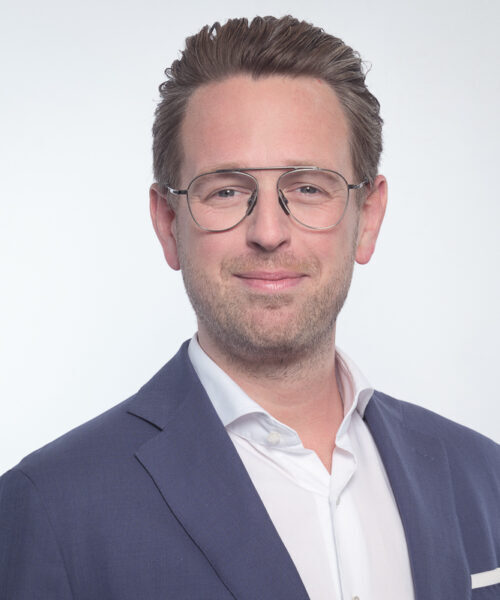 A while ago Noa was approached by QTC Recruitment for a potential fitting role. However, there appeared to be no match for her in that role on that moment. Noa was pleasantly surprised when four months later her phone rang again. QTC Recruitment called her for a role as Account Manager, which matched perfectly with her wishes. Noa looks back at her application process:
Graduated
"After completing my Food Innovation studies, I was actively looking for a fun role within the Food (Science) industry. A while ago, I already have had contact with QTC Recruitment. For that reason, I much appreciated it that later on I was called again. They did not forget about me! It felt very good that I wasn't forgotten.
Most personal
I've experienced QTC Recruitment's approach as very pleasant. During the time that I was 'in the process' at QTC Recruitment, I had also application procedures running at other recruitment agencies. What made the difference for me, was that QTC Recruitment was the most personal. The line between the consultant and me were short. I got updated constantly about the status of the procedure and which next steps were coming. Even after I started the job, QTC Recruitment checked whether I was satisfied.
Tips & tricks
Besides the personal approach, I was also guided with my preparation. I got tips how to handle the conversation. Even when the consultant, who handled my process, went on a holiday, the process was flawlessly taken over. Because there wasn't a gap in the guidance, my preparation was perfect. I really felt that QTC Recruitment also operated in my best interest and not just that of the client. I've also experienced this way different, so that's why QTC Recruitment's approach was very valuable to me
Career kickstart
The match between the role, the organisation and me was perfect. As starting professional, the organisation was a perfect fit. The culture suited me, and I had a lot of freedom to develop myself. Next to that, the role as Account Manager within this organisation was also really helpful to create my network. To conclude, QTC Recruitment enbled a great start for the rest of my career."
Check out our vacancies