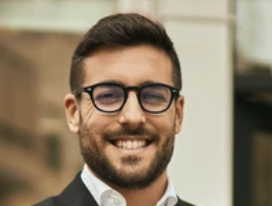 Get in touch
Would you like to know more about this case?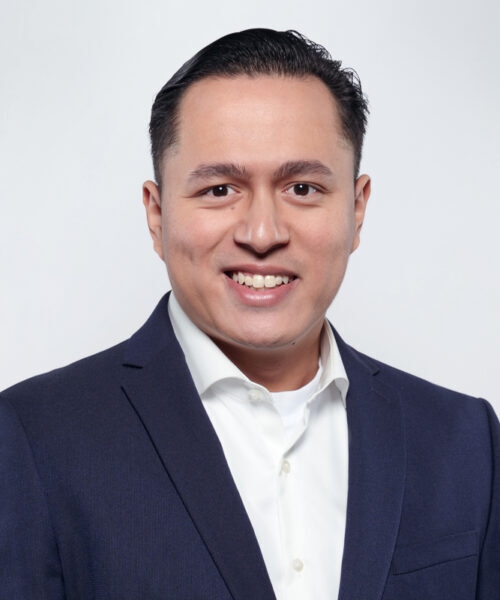 "In my pursuit of a new job, I had indicated my availability on LinkedIn. One day, I was pleasantly surprised by a call from a QTC Recruitment consultant. Read more about Patrick's experience:
No specific expectations
Through LinkedIn, the consultant shared a vacancy for a Backoffice Customer Service role. It seemed like a suitable fit for me, so I decided to apply. The consultant reached out after my application. He had come across my CV and was intrigued by my profile, prompting him to explore if there could be a match for a new job he had in mind.
Initially, I was reserved as I didn't have specific expectations from QTC Recruitment. At first glance, it appeared somewhat similar to a staffing agency, but I was curious about their offerings. However, the consultant approached the situation professionally, immediately putting me at ease. He posed targeted questions about my experience, skills, and the type of role I was seeking. His communication was excellent, clear, and efficient.
Match made in heaven
Throughout the entire process, I had a positive experience with QTC Recruitment. The consultant kept me well-informed about the progress, and if he couldn't reach me by phone, he sent me a courteous email. It was evident he was genuinely invested and took my interests seriously.
The outcome of collaborating with QTC Recruitment exceeded expectations - I was offered a new job that aligned perfectly with my current skills and interests. It felt like a match made in heaven! This had not always been the case with other recruiters, where I often received opportunities that didn't quite suit me.
Appreciative of the effort
What I found particularly valuable in this collaboration was the open and direct communication. It felt personal, and the consultant made me feel like he genuinely cared about my career. Even after the job interview, he took the time to call me and ask how it went. That extra touch of post-interview care and involvement made all the difference for me.
Overall, I highly recommend QTC Recruitment to anyone seeking a new job. Their professional approach, excellent communication, and the ability to genuinely find a fitting match went beyond my expectations. I am grateful to the consultant and the entire QTC Recruitment team for their dedication and assistance in helping me find my dream job!"
Check out our vacancies