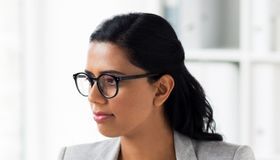 Get in touch
Would you like to know more about this case?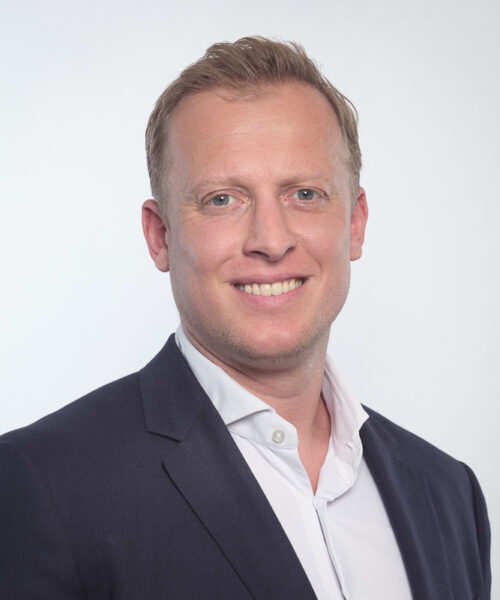 Petra, QA Officer at a leading Contract Research organisation, talks about her experience with QTC Recruitment: "After leaving my employer after 20 years, I was ready for a change. QTC Recruitment helped me with a new start.
Recruiters heading my way
I noticed that the labour market had changed a lot since I was not being involved with the job hunt and application process for some time. It was truly quite a difference. I noticed this especially when shortly after setting my LinkedIn profile to 'open to work' recruiters started contacting me. One of the consultants was from QTC Recruitment. I stayed in contact due to the interesting vacancy she pitched and how she understood and challenged me.
In-depth conversations
'So, what do you want?' She asked me this question, which I had asked myself many years ago. On top of that, she asked, 'why not' or 'why yes'. But most important, she provided me with examples of what my career could look like and asked what I would like to achieve. Back then, I got a clear vision of what I wanted for my next step because of these questions. That's how we discovered there was a match between me and the organisation for which she approached me in the first place.
Mediator
When going further in the recruitment process, the consultant took a mediating role. She made the two appointments for the job interviews and when it came to my labour agreement, she also mediated in a sincere way. She was transparent in the salary that was offered, which was lower than other parties. In the end, this opened another door for me. Thanks to her negotiating, I was able to start a new study next to my new job which would be paid for by the organisation.
Warm personality
Although I had never met the consultant in real life I looked back at our contact with a positive feeling. After my start at the organisation, we also stayed in touch. She would ask me how I was doing and how I saw my future evolving from there. I was so pleased with her warm personality that, when it was time to move on to the next challenge, I asked her to help me with the search.
Check out our vacancies