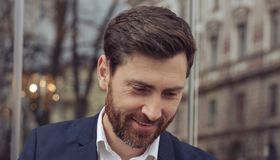 Get in touch
Would you like to know more about this case?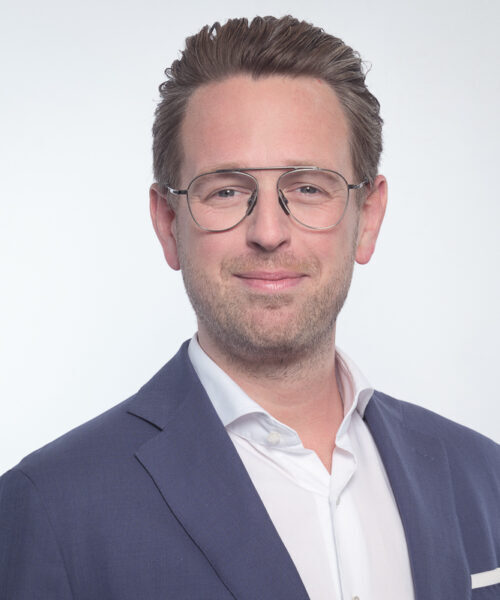 Robert Wolf, was a Life Science professional in search of a fitting job at the end of 2017 and speaks about his experience with QTC Recruitment. "I met QTC Recruitment at a time, I wasn't really convinced about what I wanted in my job and career. This was the right time for me to think things over and process to figure out what I wanted."
Stuck
"QTC Recruitment got in contact with me about an available position for one of their clients. I had the experience and suitable degree, but because I was stuck in terms of what I wanted from a job it was better to let this opportunity pass. Together with QTC Recruitment, I started a job coaching process."
Job coaching process
"We did a couple of specific tests such as a back-and-forth conversation with questions and answers to get to the core of my needs and wishes regarding my career. This was extremely helpful for painting a picture of the type of professional I am and what type of job would be ideal for me to do on a daily basis.
Together, by way of deduction and elimination in the conversations, we zoomed in on my reasoning and the details of all the 'why' questions. But most importantly, these tests let me discover the core of what really matters to me: where do I want to work and why? This job coaching process has really worked for me."
Finding the right job
"Our collaboration was quite intense and QTC Recruitment really got to know who I am. This entire process has been rewarding and has resulted in finding the right job for me. Although this wasn't in the Life Science industry and QTC Recruitment couldn't help with finding a new role, they really added value to my career path. Without QTC Recruitment, I would probably still be stuck in a job that wouldn't make me happy in the end. They opened my eyes and I'm thankful for that."
Check out our vacancies