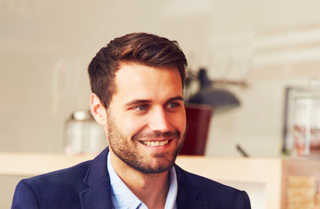 Get in touch
Would you like to know more about this case?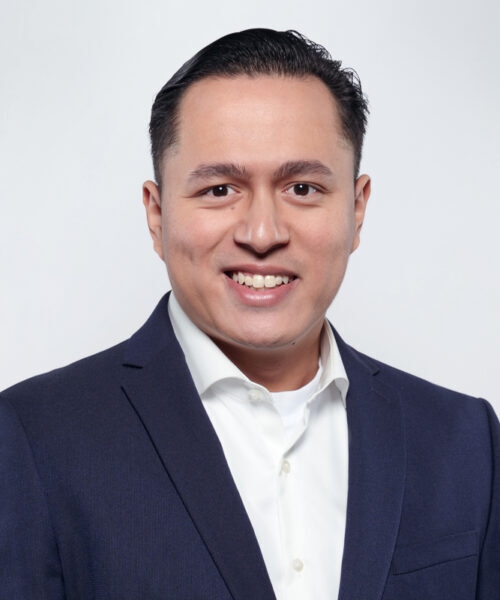 For one year Romain was inactively looking for a job. When a Consultant from QTC Recruitment contacted him, he felt he was ready to switch. Read his story here:
Open to work
"When the Consultant of QTC Recruitment approached me, I did not yet have my LinkedIn profile on open to work. However, I wasn't very happy at my job at that time anymore. For that reason, I was a bit inactively looking for other opportunities that interested me. The Consultant run by my LinkedIn profile and realised that I would be a great fit for a role as Area Technical Sales Manager France & Spain. The Consultant initially reached out with messages via LinkedIn, followed by sharing the job position with me. This allowed me to assess my interest and delve deeper into the details.
A true mediator
QTC Recruitment played a crucial role in facilitating the entire process. After having the time to read about the role. The Consultant took the time to explain the job description, the company, and the expectations. He arranged an intake session to determine if we were a good match for each other. In the process, the Consultant promptly responded to all my queries and concerns, and if he didn't have immediate answers, he diligently reached out to the company to gather the necessary information. He provided valuable insights into the position, considering my preference for a role that wasn't purely commercial. QTC Recruitment went above and beyond, ensuring that both the company's requirements and my expectations aligned seamlessly. The Consultant could really look outside of the box, my profile was not immediately what the organisation thought of but the Consultant saw a match. Thereby, he made sure everyone involved was on the same page. The mediating role he played between me, and the company was crucial in ensuring a smooth and successful outcome.
Great outcome
QTC Recruitment's dedication didn't end with the job offer. Even after the contract was signed, the Consultant continued to offer support and assistance. This level of care and commitment sets QTC Recruitment apart from others in the industry. It was refreshing to see that their involvement didn't cease once the deal was done. In summary, I highly value my collaboration with QTC Recruitment. Their ability to understand my profile, align it with the company's expectations, and provide continuous support throughout the process was exceptional. I am grateful for their guidance, which ultimately led me to secure a job that I am truly satisfied with. This process showed that QTC Recruitment genuinely cared about their clients' and my satisfaction."
Check out our vacancies