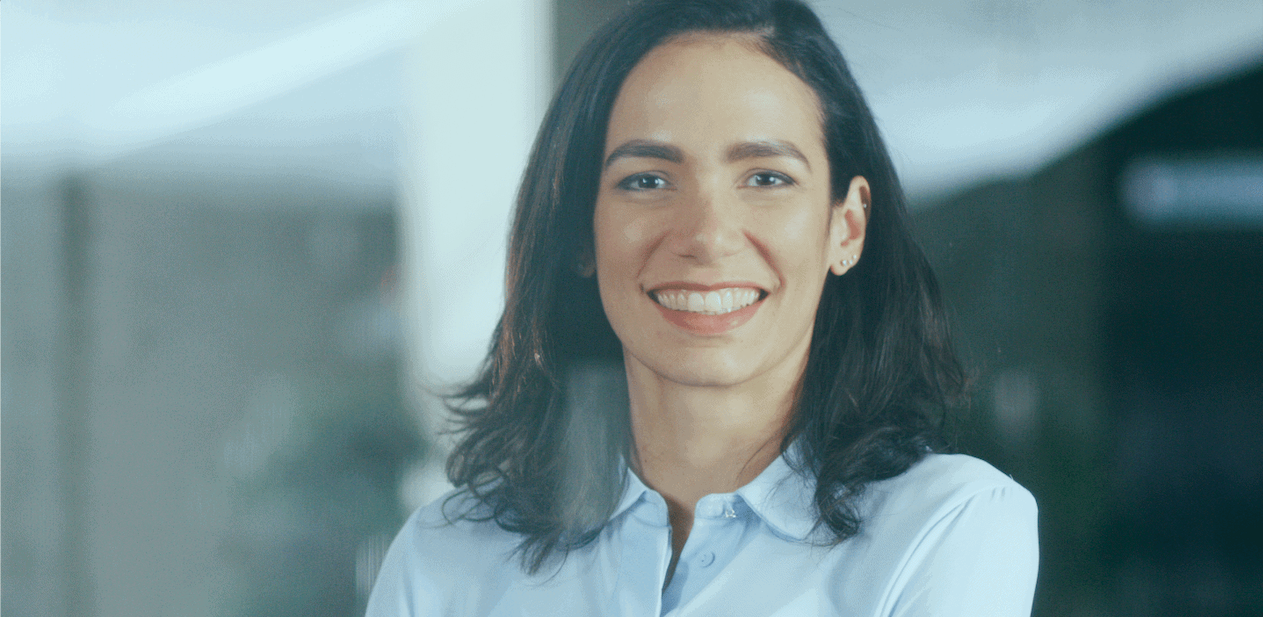 FOR EMPLOYERS AND PROFESSIONALS IN LIFE SCIENCE:
Biotech Vision Report
The Biotech Vision Report is written for senior executives, specialists, HR-professionals, and recruiters working in the Biotech industry.
CREATING VALUE IN LIFE SCIENCE
A 'must have' for free:
This Biotech Vision Report has personal stories of multiple HR-professionals working in several Life Science organisations, best practices, recruitment visions for the upcoming years, additional market insights, worth knowing background information and innovations of the industry.
It has a focus on both large Pharma as well as small Biotech organisations and describes common threats and best practices in the way they work.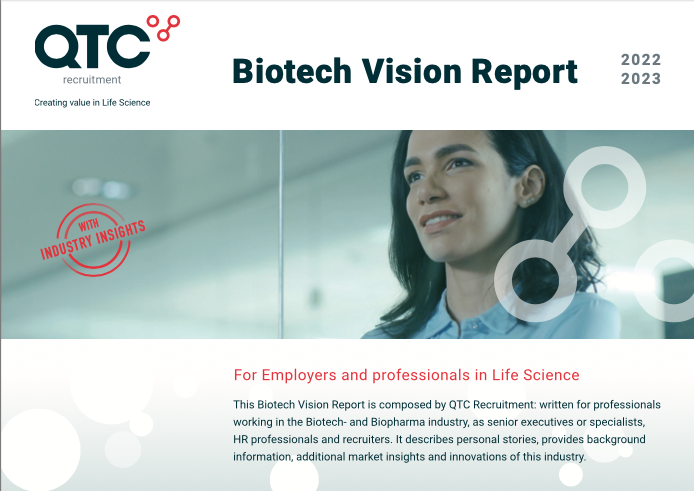 Insights
This Biotech Vision Report is an interesting 'must have' for any HR professional working in the Biotech and Biopharma industry. This almost 30 pages counting booklet presents several stories from HR professionals who share their recruitment challenges, -solutions, and years of experience in Life Science.
Furthermore, the report contains background information about the Dutch and Belgian Life Science labor market and other worth knowing topics. Therefore, request your free Biotech Vision Report here now, available when you're working in the Biotech industry – while supplies last!
Read in this Biotech Vision Report:
Visions on recruitment
Personal stories of HR professionals
Best recruitment practices
Background and market information
Caroline Vermeulen
Caroline Vermeulen is a Talent Scout with more than ten years of experience in recruitment as an in-house recruiter as well as a Talent Advisor:
"In Big Pharma, the recruitment process is multi-layered and relatively abstract, whereas in Biotech it is less procedural. You get the best recruitment results in the Biotech and Pharma industry when you mix the structure of the one with the creativity of the other."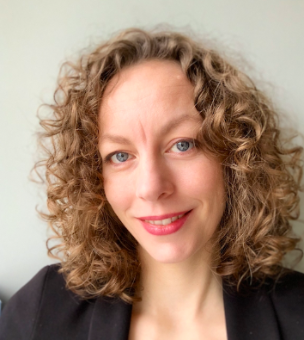 Get it for free here:
If you want to obtain your Biotech Vision Report then you can apply it here now for free when you're working in the Biotech industry!
(Please notice: only available while supplies last so, be quick!)
Do you have recruitment challenges we can help you with? Then please read how we can assist you by clicking here.