FLEXIBLE RPO SOLUTION FOR OUTSOURCING
QTC RPO Flex
Flexible RPO solution for outsourcing
RPO stands for Recruitment Process Outsourcing and QTC RPO Flex is an RPO framework contract for fully or partially outsourcing your recruitment process. You choose the parts of the recruitment process you want to outsource and the time period.
QTC RPO Flex provides a range of options, from conducting interviews to an in-house, dedicated RPO recruiter. This RPO solution is ideal for both large and small Life Science organisations. It's perfect for solving capacity problems or if you need specialist knowledge.
Do you want advice about your specific situation? We are happy to provide this in a personal conversation: make your callback request.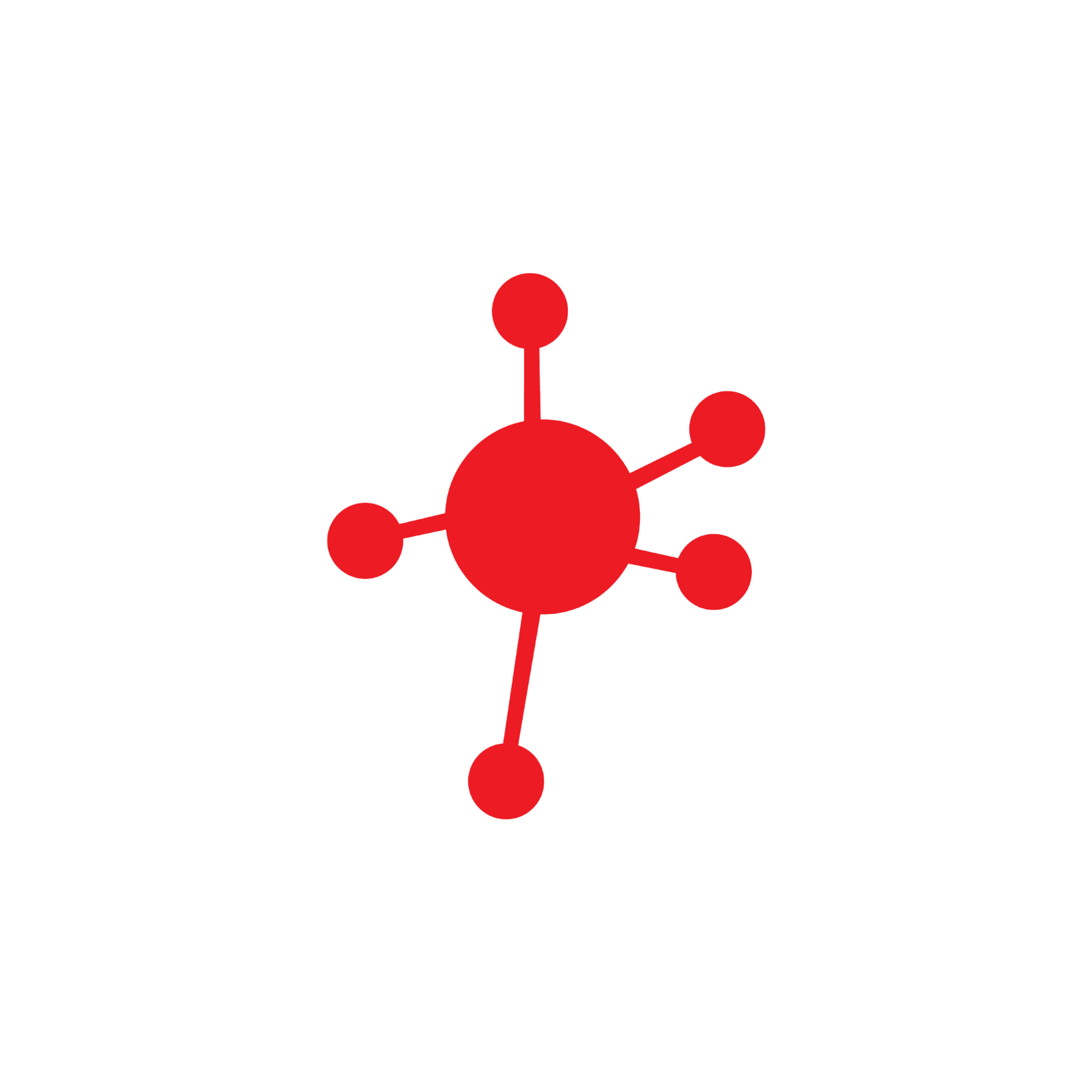 QTC RPO Flex
QTC RPO Flex is ideal for large organisations that are looking for a specialist Life Science recruitment agency to assist them with the recruitment of suitable (international) specialists within a certain timeframe. It's also great for smaller organisations that do not employ their own recruiters and are faced with rapid expansion and the resulting need to scale up. In both cases, QTC RPO Flex will always meet your needs and requirements.
QTC RPO Flex offers ultimate flexibility thanks to its effortless scalability. You will benefit from years of international recruitment experience and can rely on honest and transparent communication. You decide for how many hours you use your contract and enjoy flexible contract conditions. QTC RPO Flex is like a zero-hours basic contract with the advantage that, aside from the subscription fee, you will only be charged for the hours worked.
Quality
QTC RPO Flex makes life easier as you no longer have to worry about your specialist recruitment processes. Your contract offers ultimate flexibility and can easily be scaled up or down. When you submit a vacancy under this contract, you will gain access to the largest Life Science network in Northwestern Europe, in addition to benefitting from years of international recruitment experience. Our recruitment processes provide regular updates about the status of the process, with honest and transparent communication. Also, QTC RPO Flex provides continuity you can rely on. We will make sure that there is always a RPO recruiter ready to assist you:
Scaling up and down flexibly
Regular status updates
Honest and transparent communication
Continuity of service
Time
Our RPO services are flexible. This means that they will always fit your needs. You can outsource your entire recruitment process to us. Characteristic of QTC RPO Flex is the freedom to determine for how many hours per month, or other time period, you use your contract. Its flexible contract terms also allow you to simply terminate the contract when you no longer need our services. Ultimate flexibility:
You determine the number of hours
Charged per hour
Flexible contract terms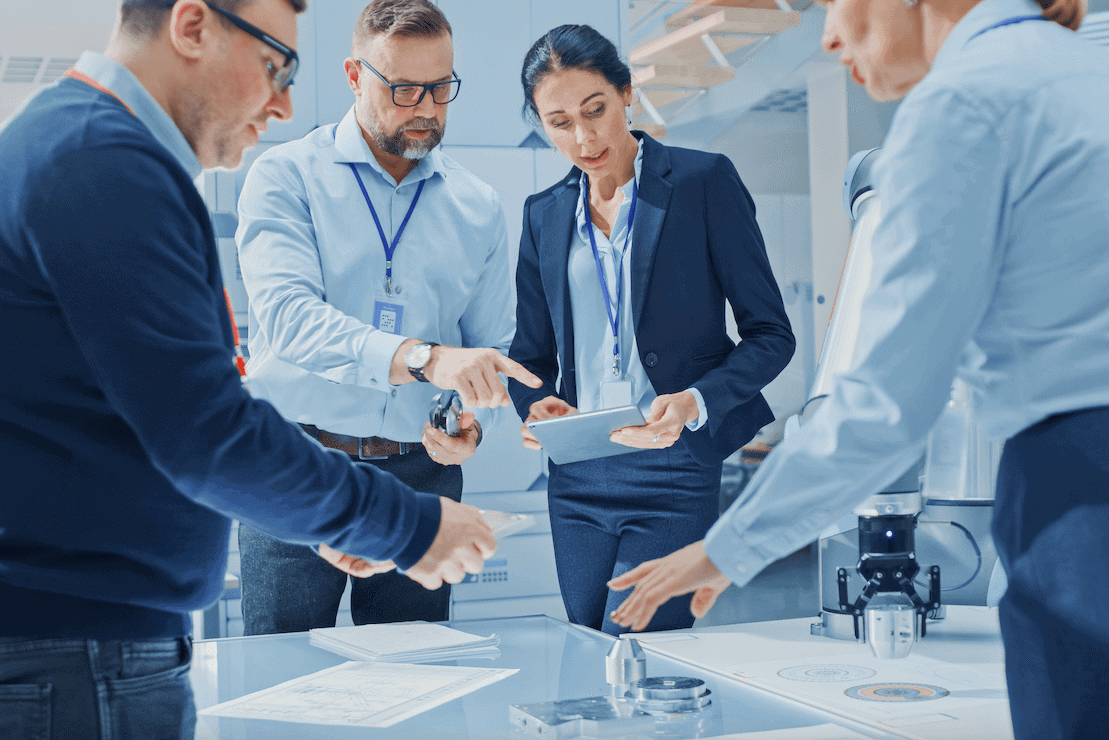 Cost
It may cost your organisation a lot to hire a (specialist) recruiter. This contract provides you with your own RPO recruiter on a flexible basis. The QTC RPO Flex subscription allows scaling up or down of hours at all times, similar to a zero-hours contract. The advantage is that, aside from the subscription fee, you are only charged for the hours worked. These may in fact be zero in certain periods. Our cost-efficient solution will keep your budget under control:
Save costs
Subscription as a zero-hours contract
Only hours worked are charged
For other recruitment solutions, click here. Would you like to apply for QTC RPO Flex or discuss this option free of obligation? Then click on the button below: