THE MOST EXCLUSIVE AND DECISIVE SERVICE:
QTC Dedicated Search
QTC Dedicated Search
Our QTC Dedicated Search is our most chosen, most powerful recruitment & selection service with a maximum guarantee. It is the quickest way for you to find a Life Science professional and solve your staffing problem.
Our consultant will first have an extensive initial conversation with you about your organisation, the competence profile, the expectations, the (job) conditions and the (short) timeframe.
At the end of the process, you will receive a recommendation on an attractive proposal for your chosen Life Science professional. You will receive a nine-month guarantee on the choice you make. If your choice turns out to be the wrong one afterall within these nine months, we will introduce you to a replacement specialist – free of charge. If not, your money will be refunded, guaranteed!
Do you want advice about your specific situation? We are more than happy to provide this in a personal conversation. Please make your callback request here.
Quality
QTC Dedicated Search, before we start working for you, will provide a tailored recommendation, including a competence profile and a detailed timetable. We will actively search on your behalf and conduct personal (tailored) interviews with selected candidates. This will put you in touch with the most suitable Life Science professional(s). You are guaranteed to be introduced to at least three specialists from whom you can choose. If required, personality tests are included.
Whoever you choose, we provide a nine-month guarantee for your choice. You will also be assisted in presenting a suitable offer to the chosen professional. In addition to this recruitment & selection process, we can also advise you on a fast 'onboarding' process. After your new colleague has started working with you, we will contact both you and the specialist to see how things are going.
Choice of 3 Life Science professionals
Advice throughout the process
Nine-month guarantee
Service call to conclude the process
Time
Before we start working for you, we agree on a clear, short timetable for the steps of the recruitment & selection process. Characteristic of this decisive service is that you are quickly introduced to three suitable Life Science professionals within ten working days, with a guarantee. During the process you will be informed on a regular basis about the status of the recruitment process. We make sure that you are updated about the progress. We do this in an active, honest and transparent way. This is in our DNA!
Clear time schedule agreed in advance
Fast results, within 10 days
Regular status updates
Honest and transparent communication
Cost
For a fee of the starting professional's annual salary, we will set up a QTC Dedicated Search for you. This amount is charged in parts at various stages of the recruitment & selection process. The first part will be charged at the beginning of the recruitment process.
This includes the guarantee that if within nine months the match turns out to be the wrong one, you will be introduced to another suitable professional free of charge. If not, your money will be refunded, guaranteed!
Replacement professional free of charge
Money-back guarantee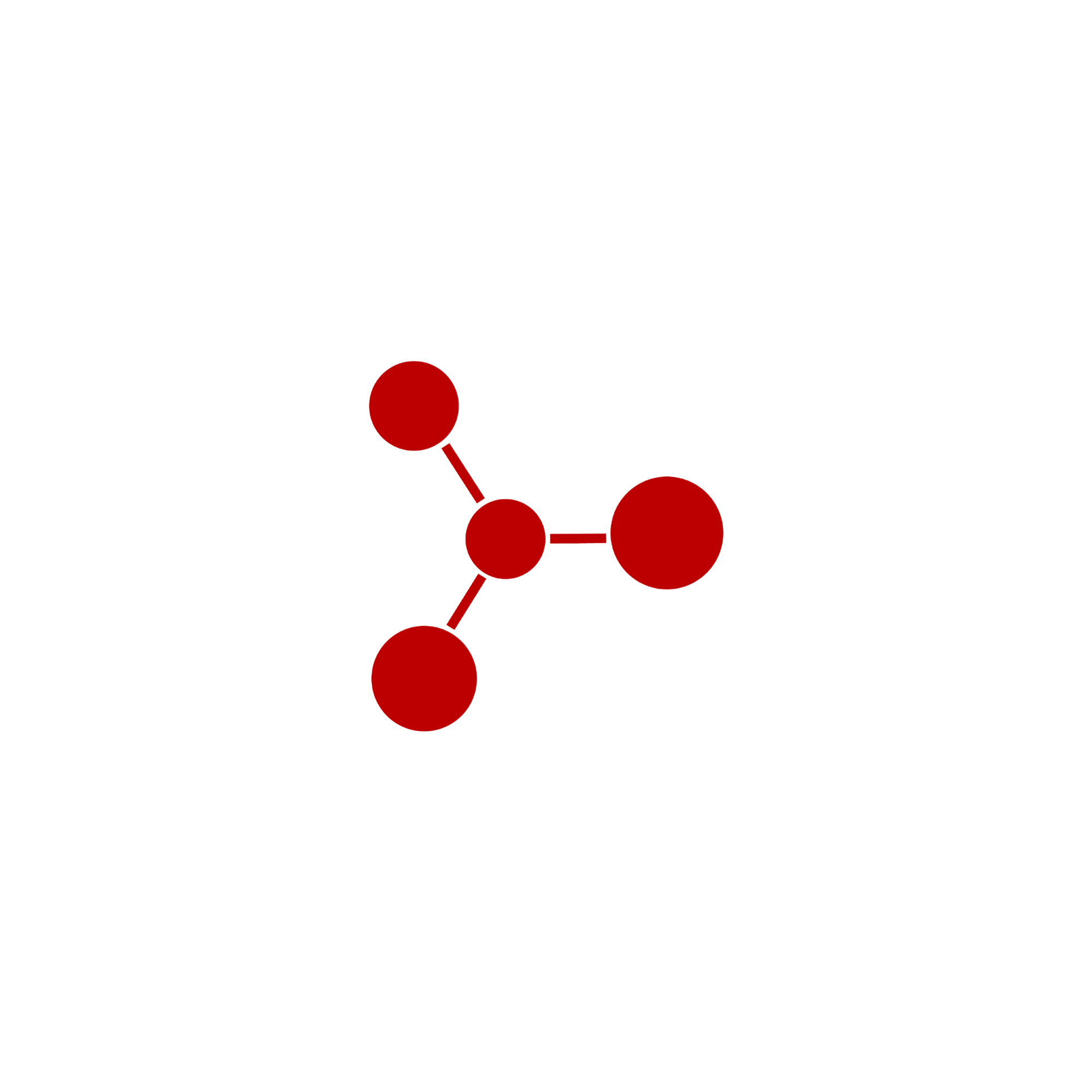 For other recruitment & selection options, click here. Would you like to submit a QTC Dedicated Search? Then please leave your details below: