Get in touch
Would you like to know more about this case?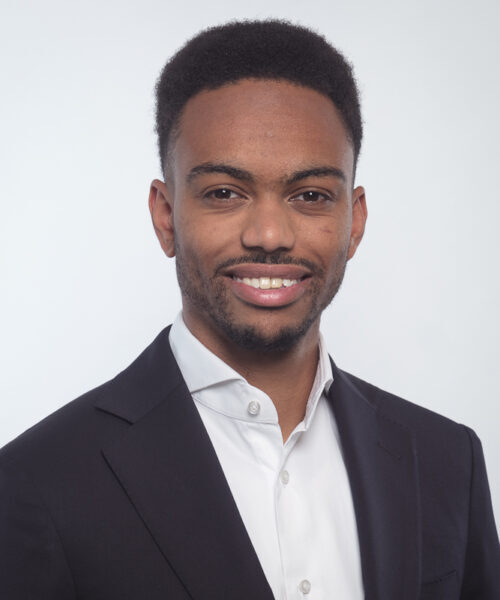 "We were already working with a headhunter for over a year to fill our open position for a Quality Assurance Specialist. I decided to ask QTC Recruitment for help because it was taking too long.'' Tineke Soors – QA Manager EMEA Supply Chain, Logistics & Distribution elaborates on a collaboration with QTC Recruitment.
Always stayed in contact
"Years before, I was contacted by one of the consultants of QTC Recruitment for a position elsewhere. Since that time, I always stayed in contact with the organisation. Due to this pleasant contact, I immediately thought of QTC Recruitment when the search for the Quality Assurance Specialist was taking too long. That's when I decided to give my contact person at QTC Recruitment a call to discuss my recruitment question.
Immediately action
After that first call, things were put in action immediately. QTC Recruitment set up a meeting with my initial contact person and the manager of the medical devices team. When my recruitment question was clear, they connected me to the recruiter who was responsible for the vacancy. A follow-up meeting with him also took place within a week. Together with the recruiter, we specified certain aspects of the 'ideal candidate' such as hard skills and soft skills. But also, the terms and conditions. After this, the consultant could start his search for this candidate.
Eight candidates
QTC Recruitment challenged us to look outside of the medical devices industry. Pretty quickly, the consultant handed over no less than eight profiles of possible candidates from different industries. We choose five of these candidates for a first interview. Three went on to a second interview. Against all expectations, we hired someone from the automotive industry. Without QTC Recruitment, we would never have imagined this.
Communication is key
Normally, our HR department oversees the recruitment process. But since I initiated the contact with QTC Recruitment, I stayed in the lead during the process. This was very pleasant since QTC Recruitment communicated with me a lot. I was updated all the time about the process and our chances to find a suitable professional quickly by the consultant. There was no need at all for me to chase the consultant. And it was very pleasant that I had a personal click with the consultant, he was always happy and enthusiastic to update me about the process.''
Click here for your solution