Written by Rinesa - 2 Minutes reading time
Online personal brands key to job success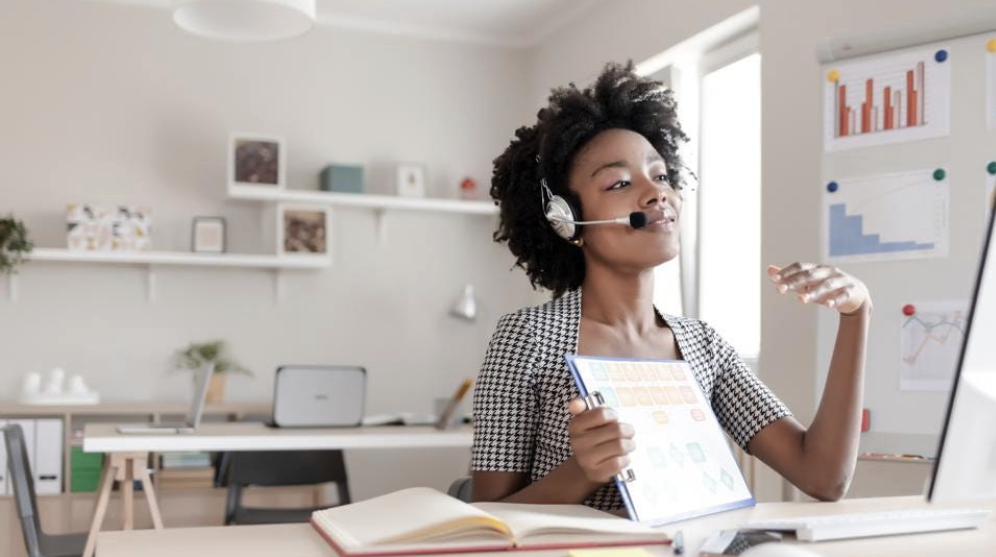 Generation Z, people born between 1997-2012, perceive online "personal brands" as a crucial tool to gain more advantage in job markets, new research reveals.
The study, led by the University of East Anglia in collaboration with the University of Greenwich, demonstrates the importance of authentically building online personal branding strategies and tactics to bridge the gap between Gen Z's desired and perceived images on social media when job seeking.
The findings, published in the journal Information Technology & People, showed that all Gen Z participants perceived digital personal brands as an essential tool to portray themselves and project strong impressions to employers.
The effort in building and managing personal brands creates win-win results for Gen Z students and employers in the recruitment process.
"Previous research has argued that professionals tend to maintain a perfect image online, but we find that for Gen Z job seekers, an imperfect online image works better," said Prof. Alastair Morrison at the University of Greenwich.
The more Gen Z students focus on portraying their brands on platforms such as LinkedIn, the higher the probability that employers will find their profiles and be better able to evaluate candidate talents, skills, traits, and the fit with company culture.
Employers highly recommend LinkedIn to Gen Z students and expect them to build LinkedIn profiles.
"The differentiating factor between Millennials and Gen Z is the use of technology from an early age and how this has impacted their online behaviour. Gen Z are always connected to digital environments through interactions with their networks, gaming, consuming videos, and creating their own content to share on social media," said co-author Dr. Brad McKenna, Associate Professor in Information Systems at UEA.
"Personal branding has shifted from celebrities and top-tier managers to employees and job seekers, making the ways in which people market themselves more of a conscious effort. Job seekers today need to effectively communicate their talents to prospective employers," added co-author Dr. Wenjie Cai, from the University of Greenwich.
The researchers recommend that universities seek personal brand information from Gen Z students to understand them better and to mentor them in the varied ways needed to achieve personal goals and objectives based on skills, knowledge, and opportunities for training and growth.
Companies should utilise all possible opportunities to engage with student job seekers, share their organisational cultures, and be open about what they are expecting for specific positions.
Are you currently in the process of improving your online personal brand? Let experts help you with the next step: matching you with a Life Science organisation that fits your skills and needs. At QTC Recruitment, we offer guidance throughout this journey. Check out how you can be helped here.
---
Published on Business-standard.com
---
Want to stay informed about current Life Science and recruitment news on a regular base? Then register here for free.