Written by Rinesa - 2 Minutes reading time
Retaining employees in an uncertain job market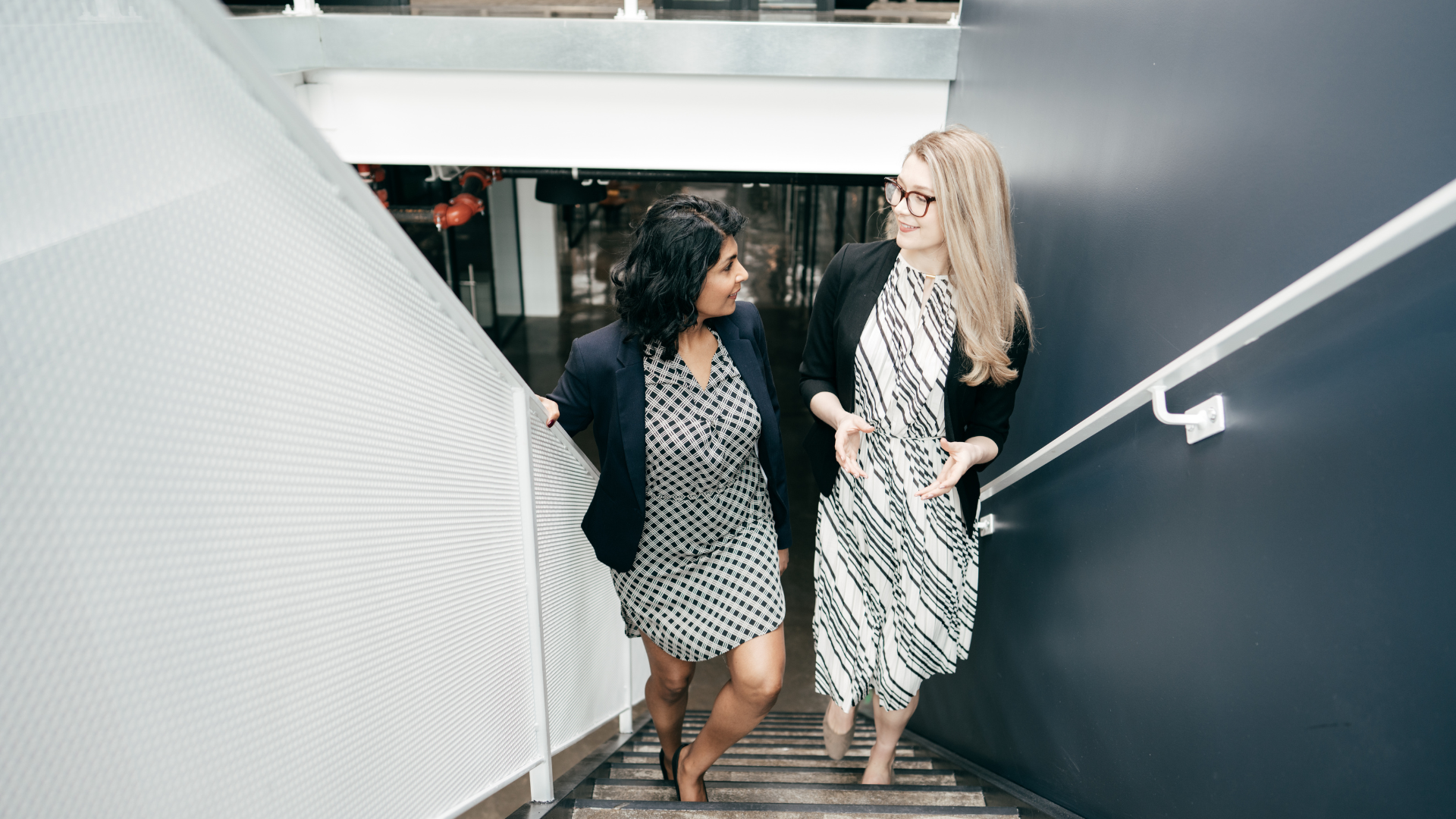 Reports of layoffs have cast a shadow over the recent surge in quitting. Tech behemoths like Amazon and Meta and, most recently, Dell and Microsoft have led the way in cutting jobs, along with companies like BlackRock and Goldman Sachs; layoffs are planned at McDonald's, as well.
In absolute terms, resignations still far outnumber reductions – people are quitting at three times the rate of layoffs, said Anthony Klotz, an associate professor of organisational behaviour at the University College London's School of Management. Indeed, the U.S. Labor Department's January jobs report said employers had added over 500,000 jobs, exceeding expectations and bringing the unemployment rate down to 3.4%, the lowest since 1969.
Nonetheless, frequent headlines of workforce reductions may be having a cumulative effect on the collective labor market psyche. Although some workers – even unhappy ones – might decide to stick with their jobs when the market appears uncertain, news of layoffs can, conversely, spur more quitting.
Layoffs "create an environment where people worry it might happen to them next," said Laszlo Bock, who was Google's senior vice president for people operations before helping found the human resources platform Humu.
As a result, companies are taking steps to discourage departures and retain talent. Creating mentorship programs; prioritising diversity, equity and inclusion efforts; and hiring career development officers have become standard practice at many larger companies. Spurred by a competitive labor market and increasing transparency in many industries, companies are now viewing competitive compensation and benefits as necessities.
Klotz said leaders needed to be listening to their workers right now. "They need to ask, How are you experiencing the late pandemic, the cost-of-living crisis and other things going on in your life?" he said, adding that high levels of "burnout and stress are predictors of quitting."
In the end, while compensation is important for employee morale, it is not the top factor in retaining employees. "If you're not in the right ballpark when it comes to pay and benefits, it's going to be hard to get employees to fully invest their energy back into their jobs." He said that while compensation was important, it was not a very effective motivator.
Are you struggling to retain your employees and looking for ways to build a loyal workforce? Experts at QTC Recruitment can help you find and retain top talent in your Life Science organisation. Read more about how you can be helped here.
---
Also published on TheNewYorkTimes.com
---
Want to stay informed about current Life Science and recruitment news on a regular base? Then register here for free.