Written by Shakila - 1 Minutes reading time
Two days working from home still the norm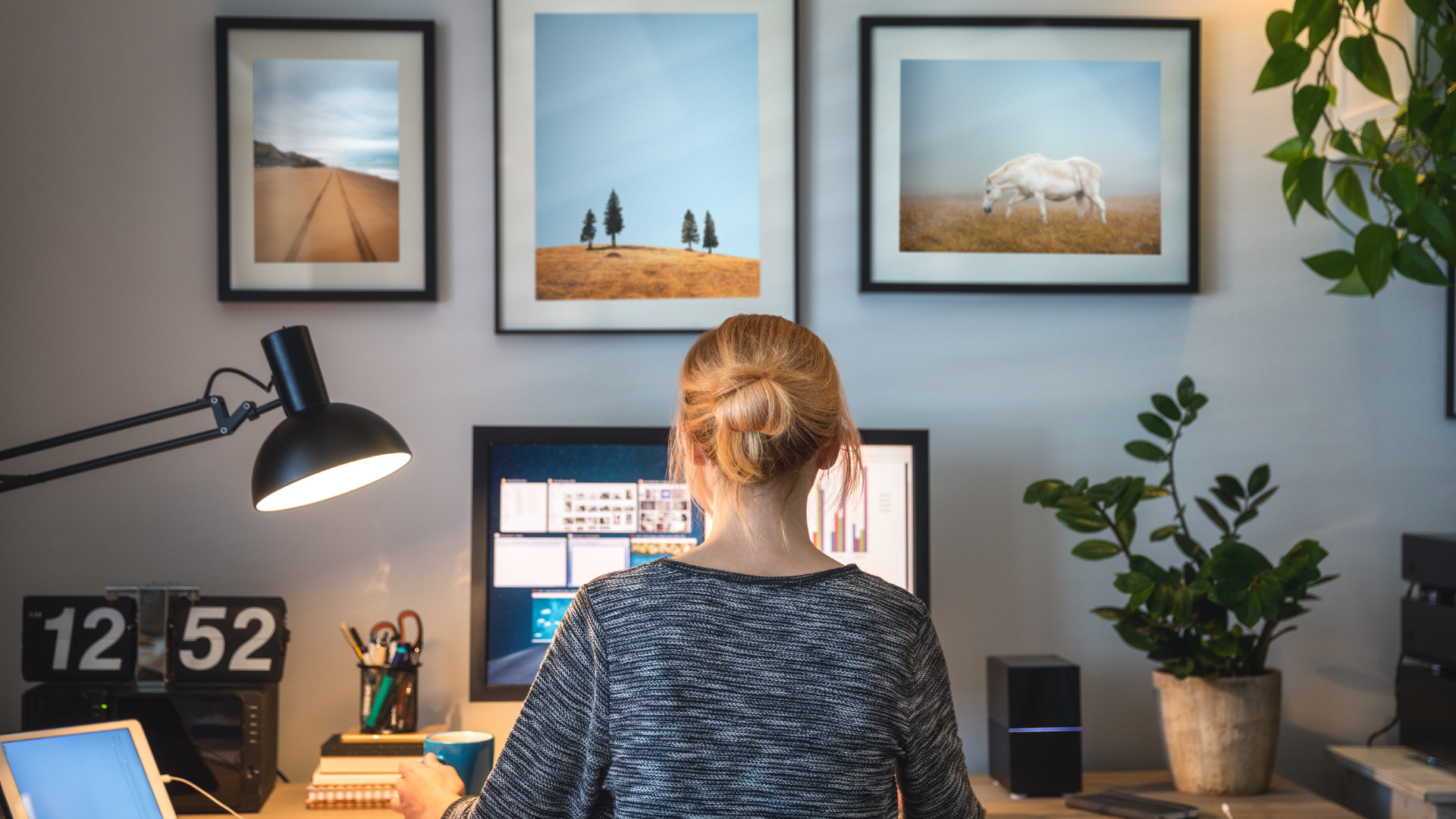 The Dutch are still allowed to work from home about two days a week by their employers. Employees can decide for themselves how to shape this through agreements. "Concrete and good agreements have been made about this on the work floor," says a spokesperson for the employers' association AWVN.
"The average home worker - and that is half of the working population - still works from home for two days. On Tuesdays and Thursdays, people like to go to the office, which is also reflected in the traffic jams. Many companies wonder how they can want to arrange this in the future. Some employees just want to go to the office, others prefer to work from home."
International research by LinkedIn shows that employers can set rules more easily to restrict flexible working or to do so. About 70 percent of Dutch employers say they will limit working from home or want to reduce the number of hybrid functions.
The AWVN says that it mainly concerns large international companies that are based in the US. "We don't see hybrid functions being segregated. Employers do want people to come to the office more often for consultations and because it's good for the company culture. But it's not like dictation is segregated to employees."
Is there no option for you to work at home at your current employer or is your employer trying to limit your hybrid working days? This might cause you to look for an opportunity elsewhere. There are many opportunities in the Life Science industry for you available here.

---
Published on Nu.nl
---
Want to stay informed about current Life Science and recruitment news on a regular base? Then register
here
for free.