MACEO'S EXPERIENCE
"Discover recruitment at your own pace"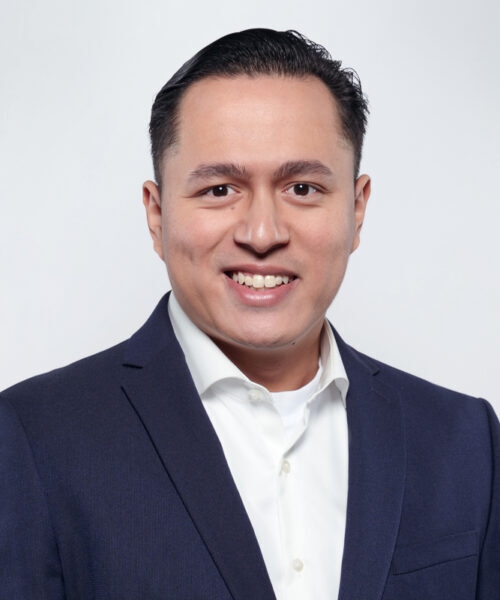 Get In Contact
Want to know more about my story or how I can help you?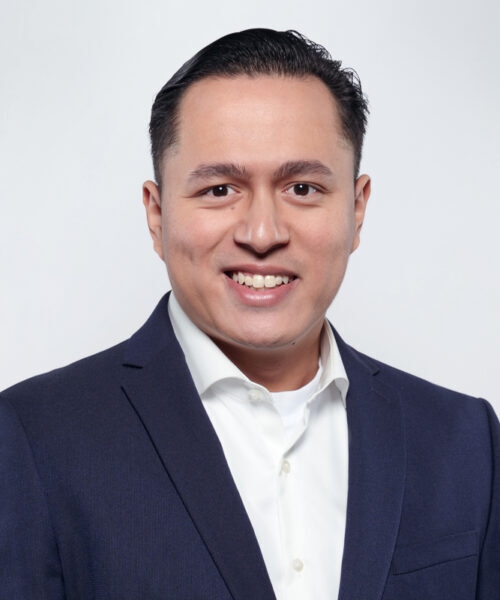 "Discover recruitment at your own pace"
Maceo started in September 2022 as an Associate within the Food (Science) team. He tells more about how he started working at QTC Recruitment and the impact he makes as an Associate Recruiter.
Another challenge

'I was working at Schiphol Airport for almost ten years, where I grew to supervisor in security. After all those years, I felt I was ready for the next challenge. Although I wasn't sure what exactly my next step would be, I knew it had to involve working with people. An old friend of mine was already working at QTC Recruitment and was enthusiastic about the organisation and her work. I decided to look deeper into the organisation. After looking at the website and reading more about the Life Sciences industries QTC Recruitment is active in, I decided to make a call to get to know each other. I visited the office and really enjoyed the atmosphere and the conversation I had with the corporate recruiter, so I proceeded with the application process. It ultimately led to my current position as an Associate Recruiter in our Food (Science) Team.
Open mind
Since I was not aware of what recruitment exactly holds, I kept an open mind. When I started working at QTC Recruitment I quickly noticed the impact you can make, for both professionals as well as organisations. Making professionals truly happy with their next step so that they refer me to other professionals shows that you can have an impact on a person's (working) life. When it comes to the clients I work for, you can make a difference there as well. It is satisfying when a professional and an organisation choose me when it comes to recruitment. There are quite some recruiters and recruitment organisations out there. When they choose to collaborate with me and QTC Recruitment, it means we are delivering World-Class service.
Building my own business
When working on complex projects and building my own business there is never a dull moment. This combination makes working as an Associate Recruiter interesting and exciting. For Balchem, a global leader in choline production and encapsulation technology, that provides ingredients for food, health and animal nutrition I got the opportunity to search for a French Sales Manager to expand their business in France. Working on such a complex position for an international client, gave me the opportunity to expand my network to France. The international character of my activities is what really makes it interesting for me. Also, I am quite proud that I was able to find the right professional, as it enabled the client to realise their expansion plans.
The guidance I need
When it comes to development within QTC Recruitment, I am very pleased. QTC Recruitment is open to thinking about your desired future. When starting as an Associate, you could eventually grow into the role of Consultant or Principal Associate. Being a Consultant means you will be more focused on Business Development, and gaining new partnerships. When going to the Principal Associate side, you will be more involved in finding and attracting the right talent for our clients. My desired future role would be the consultancy side. Contact with multinationals, and building your accounts, I find that very challenging. I discussed this with my team lead and he was very supportive, I am getting all the guidance I need to make this step. Next to this, through the QTC Academy, you can follow various interesting modules. For example, I followed the modules about customer time management and how to optimise conversation techniques. Not only on a professional level you can learn from this but also on a personal level.
When you are thinking about making the step towards recruitment or QTC Recruitment, I would say: just have a conversation with QTC Recruitment. Your first conversation is always more casual and gives you the opportunity to really discover if recruitment fits your desired career path and personality. And if so, at QTC Recruitment you get the opportunity to learn every aspect of recruitment. And this at your own pace.'