Written by Caro - 2 Minutes reading time
One in five employees switched jobs in 2022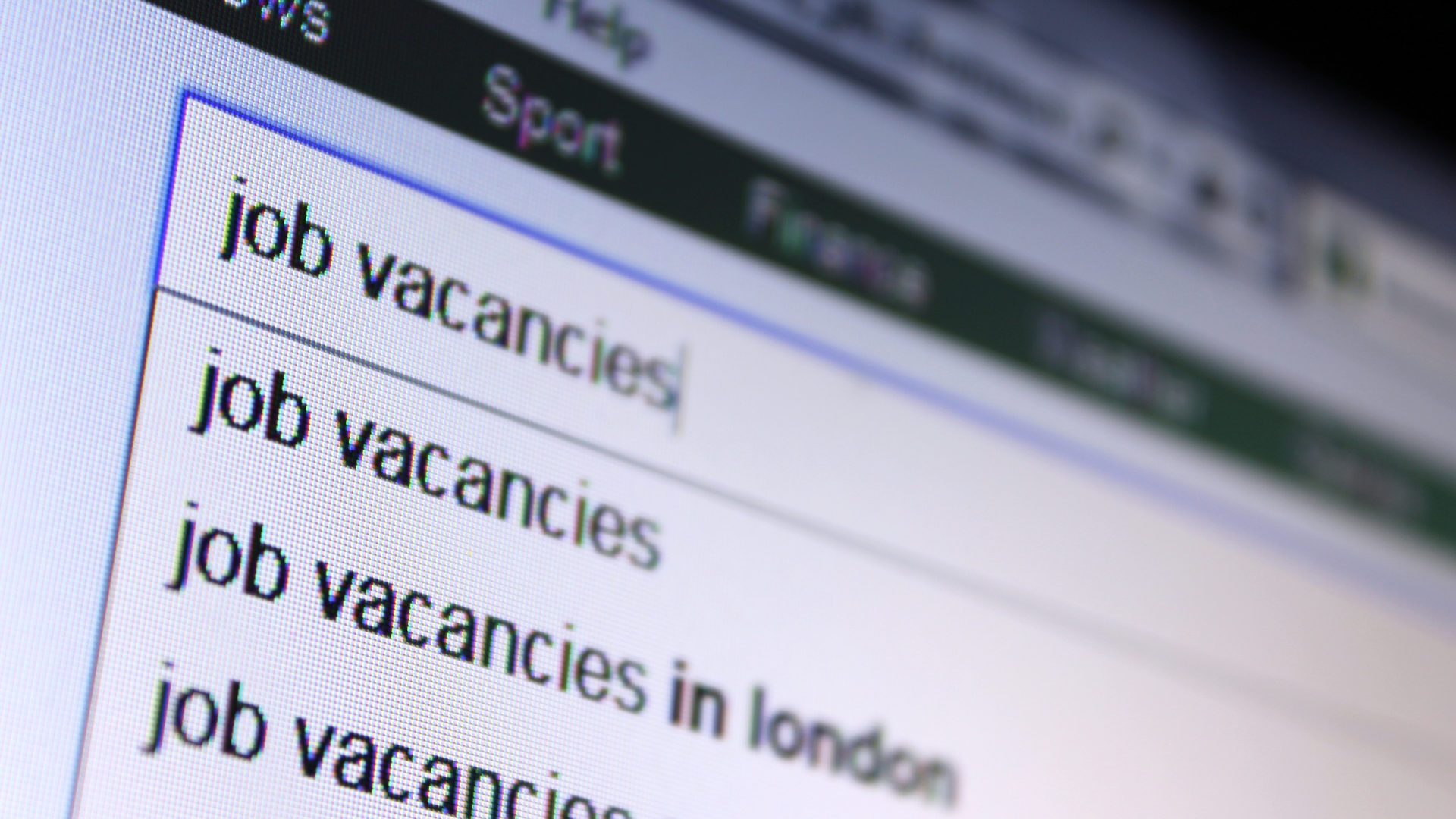 About one and a half million employees changed jobs last year. This means that one in five employees in the Netherlands changed jobs in 2022. This change is related to the shortage in the labour market.
"In the Netherlands, we have been changing jobs more and more in recent years, but that trend has accelerated during the corona pandemic. This has to do with the increased tightness in the labour market", reports the UWV. There is a lot of work, but those vacancies are difficult to fill.
According to the UWV (Uitvoeringsinstituut Werknemersverzekeringen, Institute for Employee Insurance), such a tight labour market makes switching more attractive. "In a tight labour market, employees change jobs more quickly. The risks are less than with a change in a broad labour market," says Michel van Smoorenburg, international labour market advisor at the organisation.
If the change does not work out as hoped, getting a job elsewhere is less difficult than in an ample labour market. Furthermore, such a shortage sometimes leads to higher wages, which makes a switch even more attractive. According to Van Smoorenburg, the level of salary has become more important for many workers because of sky-high inflation.
According to the UWV, the figures for 2022 show that we have changed jobs more often in the past ten years. At the beginning of 2013, for example, 2.8 per cent of staff changed employers in a quarter. In the third quarter of last year, this share was almost twice as large: 5.3 per cent.
Are you contemplating whether to change jobs or did your job switch from 2022 turned out differently than you expected? Find out what you can do about this and how QTC Recruitment can help you here.

---
Also published on Nu.nl (edited)

---
Want to stay informed about current Life Science and recruitment news on a regular base? Then register here for free.