Written by Caro - 2 Minutes reading time
Work pressure remains high: ' Quick talk with colleagues is impossible'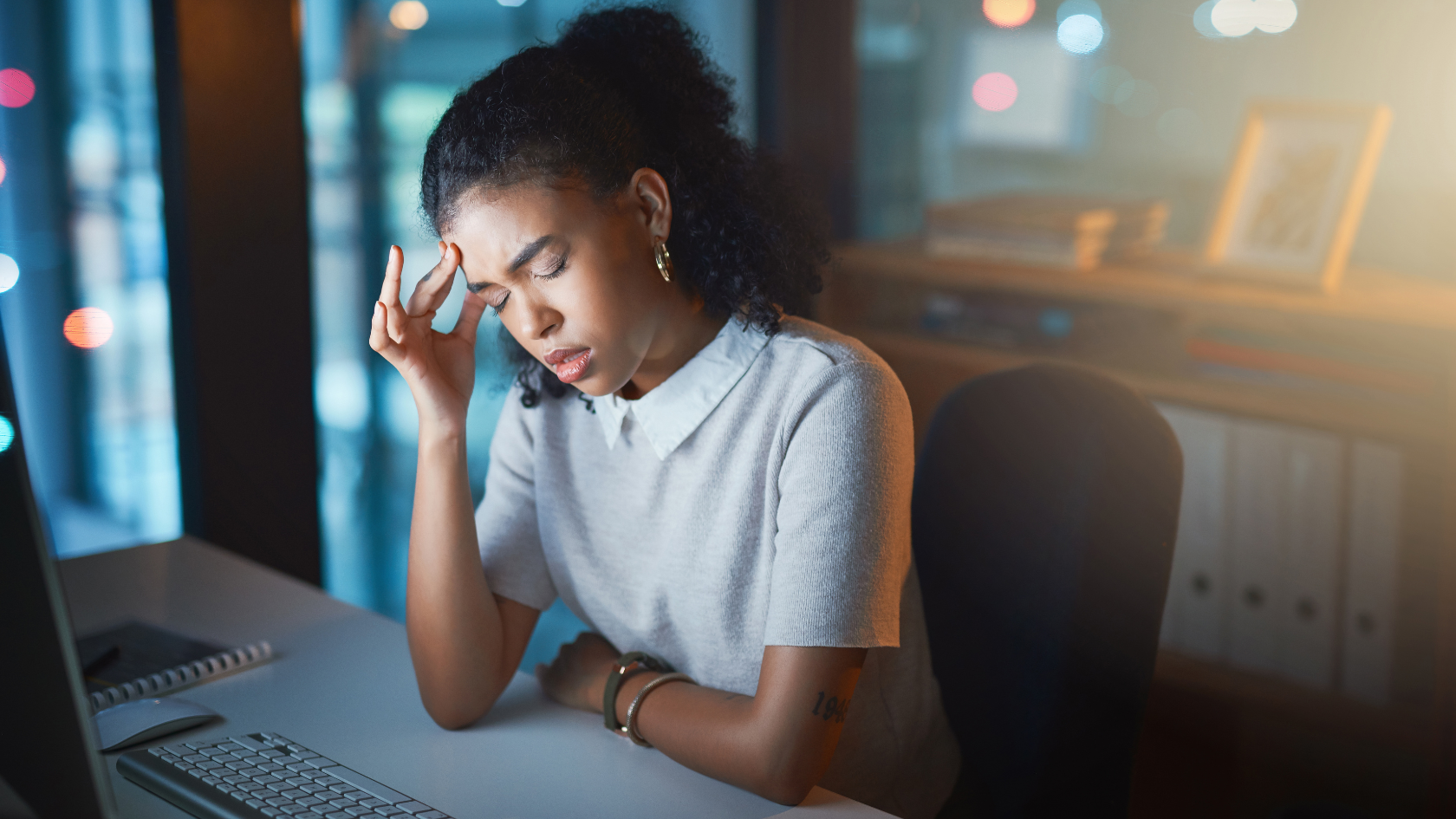 Work pressure in various sectors is increasing further due to the shortage of personnel and rising absenteeism due to illness. Companies are not yet able to turn the tide. This means that more and more employees drop out with a burnout.
"Since the mid-1990s, work pressure and related complaints, such as burnout symptoms, have been measured. Over the past 25 years, those complaints and work pressure have increased little by little.
It's almost impossible to go outside for five minutes for a cigarette or a chat at the coffee machine," says Toon Taris, professor of work and organisational psychology at Utrecht University.
In 2021, almost 1.3 million employees in the Netherlands had burnout complaints. That is slightly more than in the corona year 2020 (1.2 million), but just as many as in 2019, according to figures from the Dutch research agency TNO.
More than four out of ten employees indicated that it is necessary to take measures against work stress. 37 per cent of employees said that work pressure or work stress is the reason for their work-related absenteeism. Also, four out of ten employers regard work pressure as one of the most important occupational risks.
According to the professor, companies can do three things to tackle the workload: "carry out less work, work smarter or hire more people. It is not possible to say no to assignments more often: this is at the expense of a company's market share, turnover, position, and reputation.
Another option: working smarter. Then as an employer, you have to look at whether you can cut back on bureaucracy and fewer rules. For example, do we have to check everything three times?
Moreover, it is wise to take a closer look at the entire work process," says Taris. "There are often all kinds of tasks added and nothing left. As a company, therefore, focus on the basics: what is important now, what are we going to do and what are we not going to do?
And the last option: attracting new people, these are hard to find in the current tight labour market, so that will be difficult."
QTC Recruitment recognises this last comment: "The labour market is tight and the demand for professionals is high. Nevertheless, there are various options for attracting good staff. In our Life Science industry, we prove this every day". Do you also run into the problem of a tight labour market, and do you want to look at solutions, read how QTC Recruitment can help you here.

---
Also published on Nu.nl (edited)

---
Want to stay informed about current Life Science and recruitment news on a regular base? Then register here for free.