THE ULTRA FLEXIBLE AND FAST TEMPORARY LIFE SCIENCE RECRUITMENT SOLUTION
QTC Secondment
QTC Secondment
QTC Secondment is a flexible and fast service for finding a Life Science specialist on a temporary, secondment basis. Flexibility really is the key here. In addition, we can help you quickly: within 48 hours you are guaranteed to be presented with suitable specialists. Whoever you choose, we provide a one-month guarantee for your choice. The consultant will first discuss with you the available position, your organization, the expectations and the time schedule. This is to ensure quality and expectations.
When you have made a choice for the specialist you want us to second, you will be advised on a suitable proposal for this professional. If the specialist is subsequently seconded, he or she will not be employed by you, which means that you remain as flexible as possible in terms of your options. We will agree on an hourly rate before the professional starts and we make checking hourly records easy for you.
Do you want advice about your specific situation? We are happy to provide this in a personal conversation: make your callback request.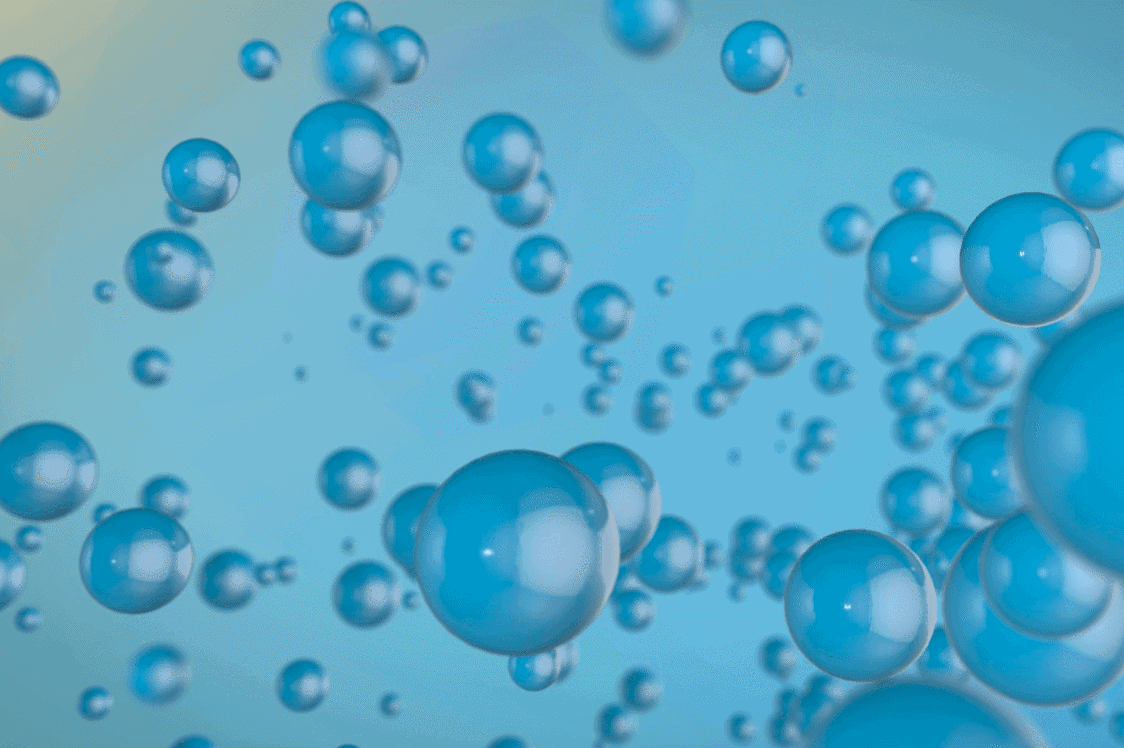 Quality
QTC Secondment for Life Science specialists, before we start working for you, will provide a tailored recommendation including a profile and detailed timeline. We will then put you in touch with the most suitable Life Science professionals. You will be guaranteed at least three specialists. Whoever you choose, we provide a one-month guarantee for your choice.
When choosing the specialist you want seconded, you will be advised and assisted in making a suitable offer. After the selected professional has started the secondment, and also during the secondment, we will keep in touch with both you and the specialist to see how things are going:
Choice of matching Life Science specialists
Advice throughout the process
One-month guarantee
Contact during secondment
Time
Speed and flexibility are both important aspects of this secondment service. Therefore, you will be presented with suitable professionals within 48 hours. Before we start working for you, we agree on a clear, short timetable for the steps in the recruitment & selection process so you always know what to expect.
During this process you will also be regularly updated about the progress in a transparent way. During the secondment period we will take over as much of your work as possible including administrative work so you can save time!
Results within 48 hours
Clear time schedule agreed
Honest and transparent communication
No administrative hassle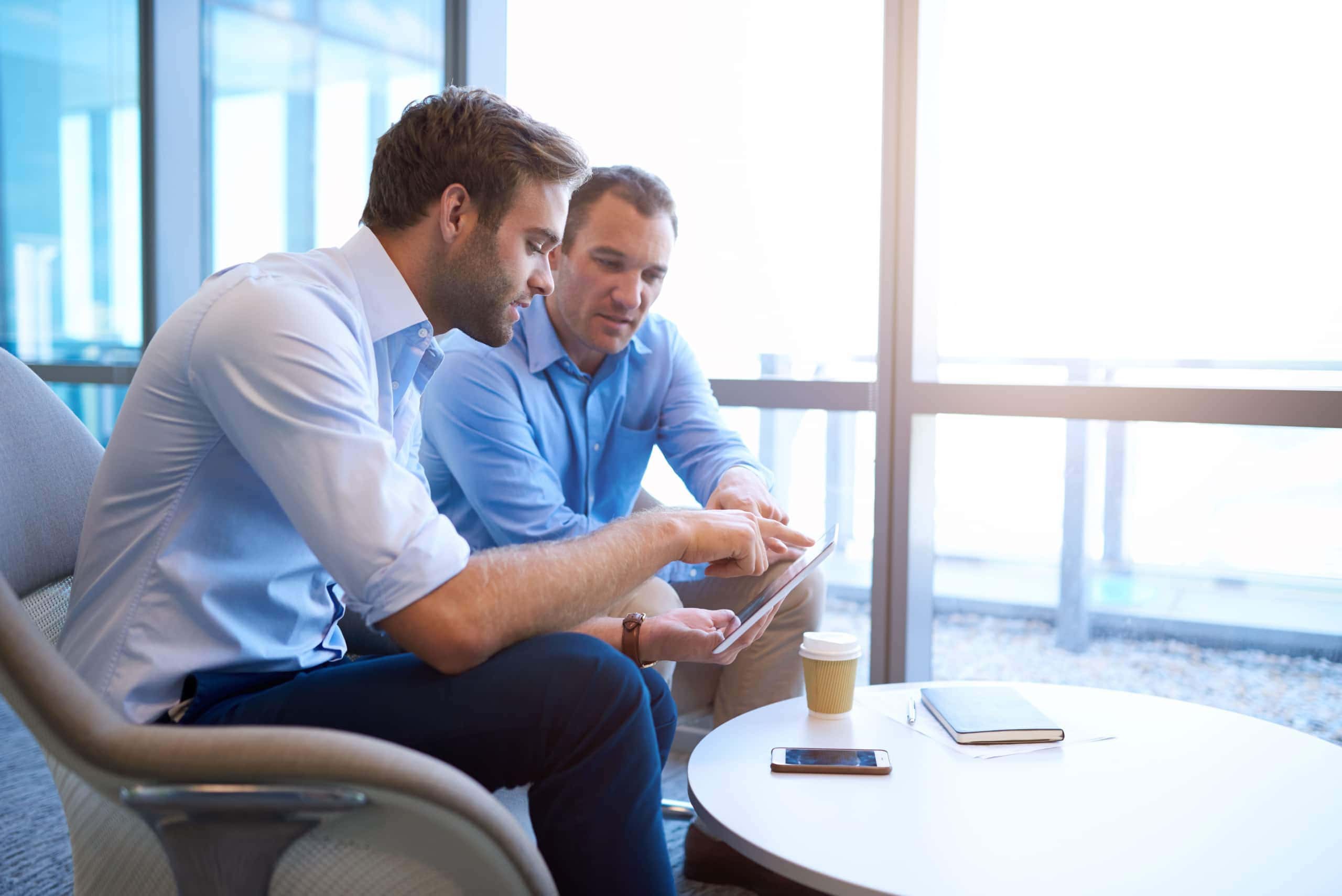 Cost
Before the your chosen specialist starts working with you, we will agree on a transparent hourly rate for the secondment. Each month you will receive a transparent and verifiable invoice for the hours that the professional is seconded to you. The specialist will not be employed by you. This makes you flexible in your movements and costs. And we will take care of the hour registration, saving you time and money!
Clear hourly rate agreed in advance
Not employed by you
Saves time and money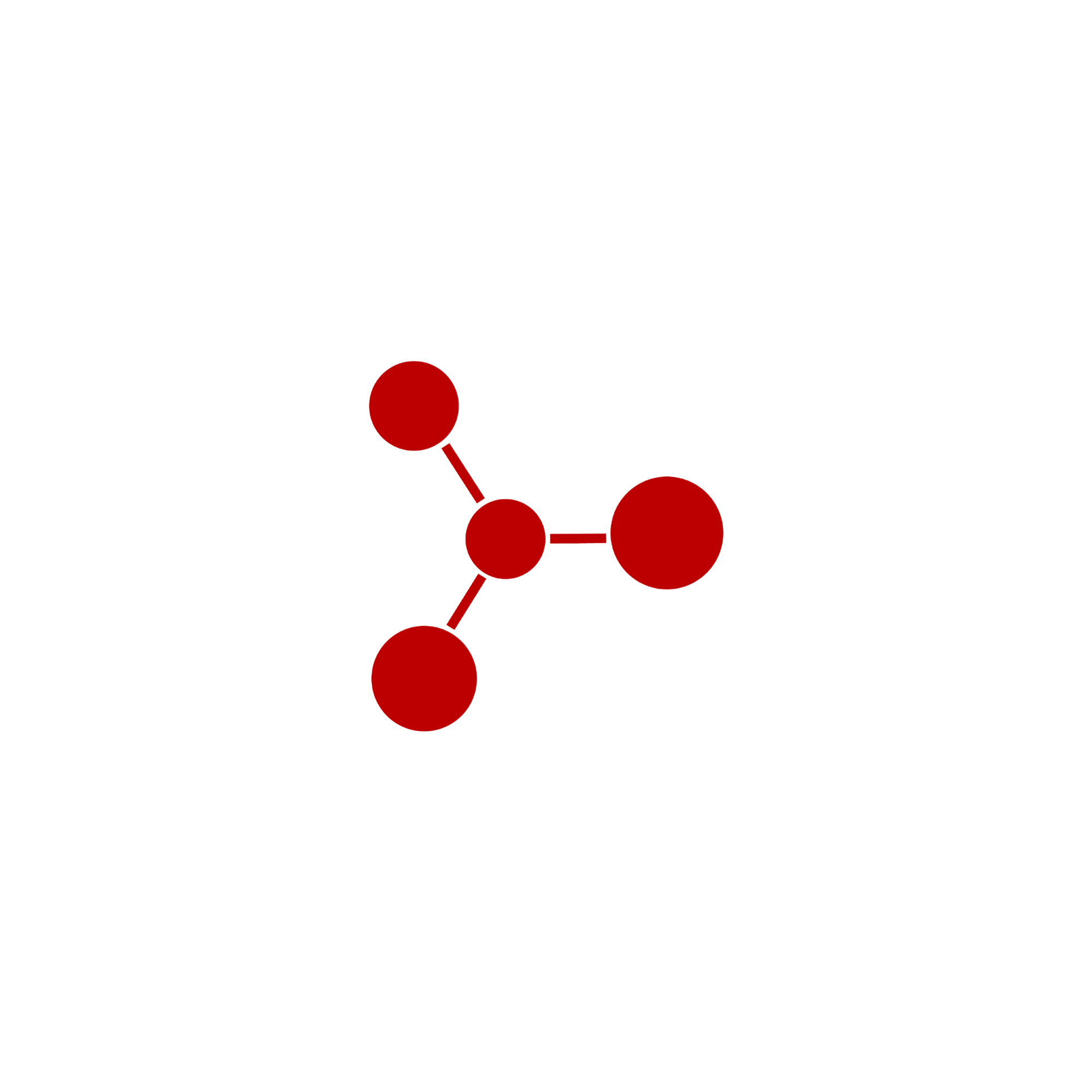 Look for more temporary recruitment solutions here. If you are in need of a Freelance Life Science specialist on a temporary, flexible secondment basis on short notice, then leave your details below free of obligation: