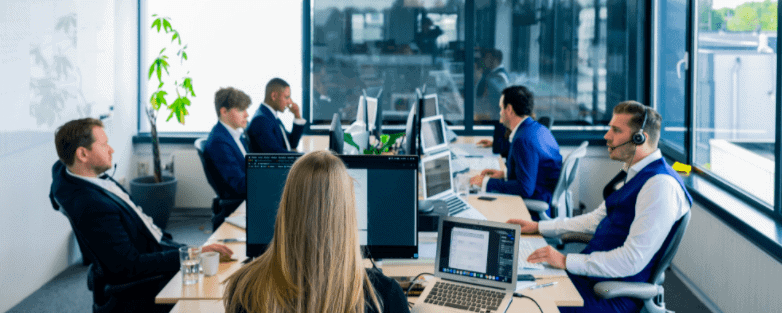 HISTORY AND BACKGROUND
Your Life Science recruitment partner
THE FIRST YEARS
Better Life Science recruitment
When Hans Dijkstra, Jord Teeuwen and Mark Plessius founded QTC Recruitment, a specialist Life Science recruitment organisation in the Benelux, they had over ten years of international recruitment business experience. They saw that Life Science could provide different and better recruitment.
Firstly, they wanted QTC Recruitment to stand out from the generic agencies by focusing on three specific industries: Medical Devices, Biotechnology and Food (Sciences). Each industry has its specific trends and developments. They may be highly innovative and at the same time quite traditional. Driven by high quality criteria and strict laws and regulations. All of this requires a separate approach.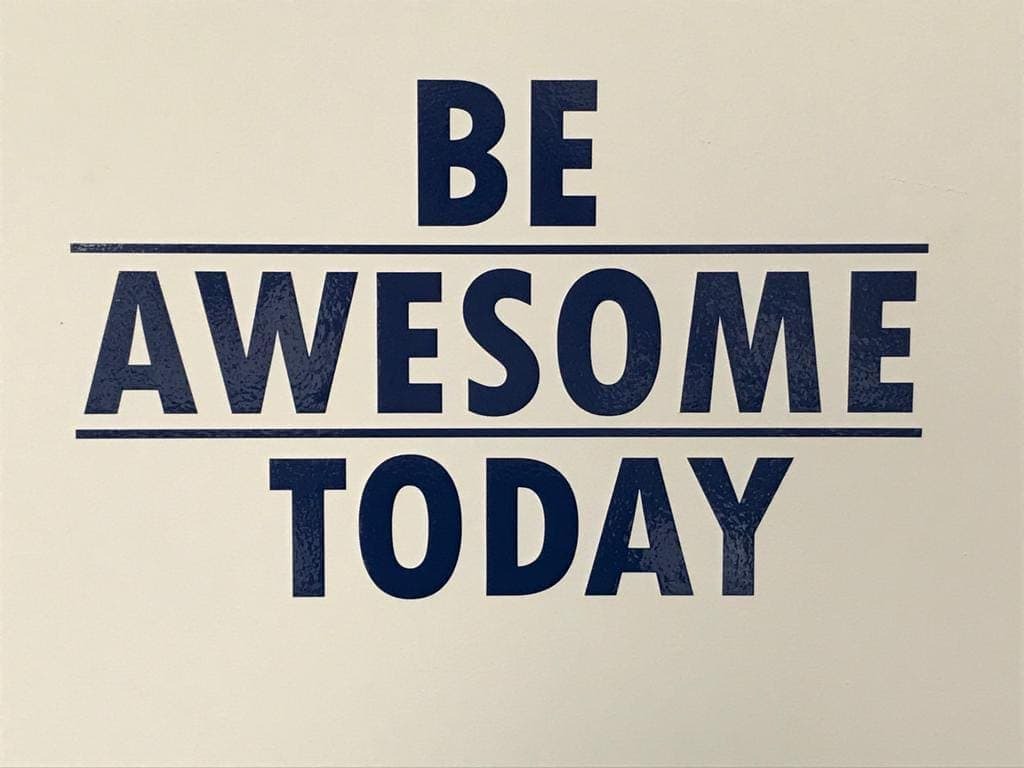 YEARS OF GROWTH
Winners of the FD Gazellen Award three times in a row
In addition, a successful business model was developed that was known for its high level of service, an efficient recruitment process and transparent communication. Both for the client and for the specialist to be recruited. This approach is successful, which is why the organization almost doubled in size every year since its establishment in 2014. Others have noticed this, too. QTC Recruitments achievements include its FD Gazellen Award three times in a row.
The organisation now works for SMEs, start ups, scale ups and renowned multinationals. From junior, medior, senior, and management positions to C-level positions. It provides a complete range of services from Recruitment & Selection, Interim and Freelance mediation to RPO and Total Talent Solutions. Contacts maintained range from director-owners to branch managers, from HR managers to business directors. This is an working method that will pay off: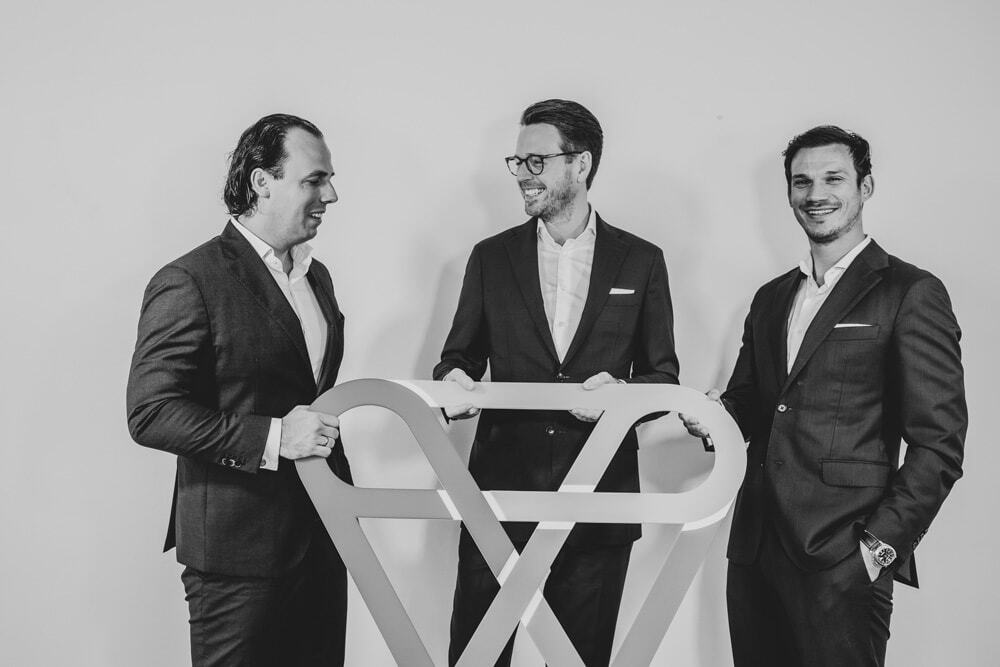 EXTRA DIMENSION
Largest (online) Life Science network
An aspect which becomes clear in subsequent years is that Life Science professionals tend to stay in the industry once they have started working in it. These specialists are no job hoppers. This adds an extra dimension to Life Science recruitment in which knowledge of the specialism is important. It is obvious that recruitment is always about people, but in this world the network of relationships is even more important.
This knowledge and background drove the organisations huge development over the years. By now, it has created the largest (online) Life Science network in North-Western Europe. The basis is formed in the Benelux.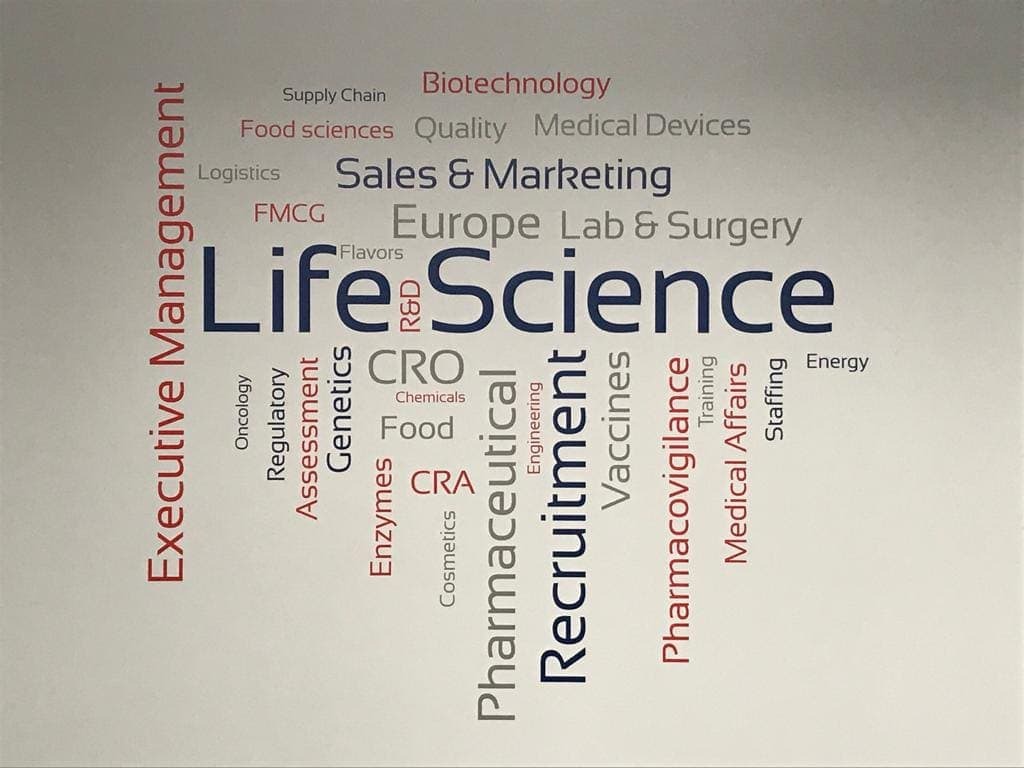 THE YEARS TO COME
Leading Life Science recruiter
QTC Recruitment aims to grow into the leading Life Science recruiter in North-Western Europe in the coming years. We will succeed because we stick to our basic principles:
The best match is realised by bringing together suitable professionals and starting, expanding and renowned organisations in the Life Science industry. Our intention is for them both to reach their goal and grow in their own development.
For permanent Life Science vacancies QTC Recruitment can achieve successful results within 10 days. And if time is pressing, even within 48 hours for interim positions. Extended guarantee included. Would you like to have the benefit of our expertise? Then make your choice below: