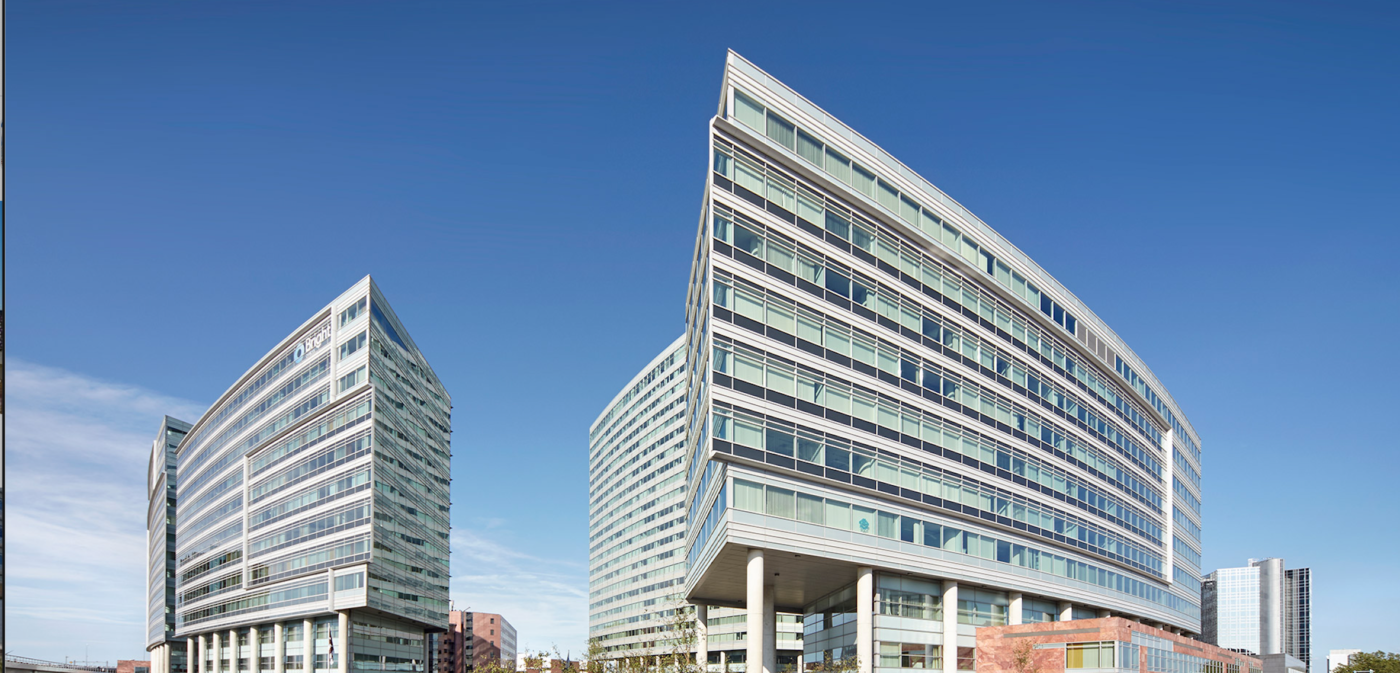 GROWING AND EVOLVING:
Our office
WHERE WE CONNECT PEOPLE
The Bright Offices
Our exact address is La Guardiaweg 68-92 Building B, 1043 DK Amsterdam, on the 11th and 12th floor in one of the imposing buildings of the Bright Offices. This is next to train-station Sloterdijk.
We are looking forward to enjoy the view together while telling you more about what we can accomplish with and for you. Look how to find our office when traveling by car, bicycle/scooter, or public transport.
Constantly growing
By anticipating we will always have more adventures ahead, our location is based on this and suits a World-Class organisation.
Our strive for growth and setting new industry standards needs a solid base for us to do so. We are located in Amsterdam first and foremost, to better serve our international partners and professionals. In addition, our ambitious and energetic team needs an inspiring space to co-create so we grow together.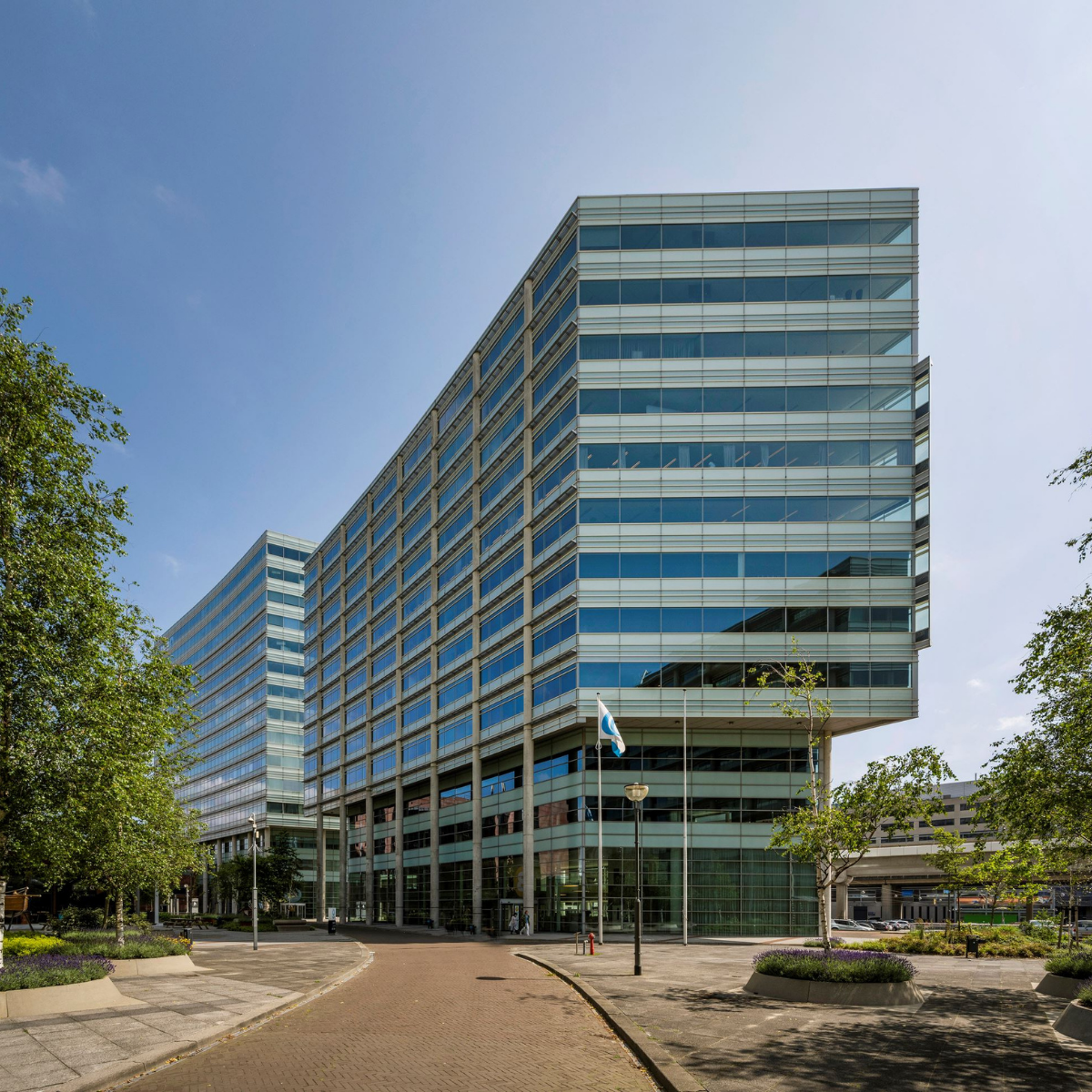 AMBITIOUS
Join our team
Do you want to be a part of our growth? We are always looking for like-minded, ambitious professionals. Make yourself part of our next chapter and look for challenging jobs here.
Growth
Do you want to know how QTC Recruitment can help you as an organisation with your own growth in Life Science or are you a Life Science specialist and are you ready for the next step in your career? Then check out what we can do for you as a Professional or Organisation.