Written by manon - 2 Minutes reading time
Life Science professionals are switching for societal impact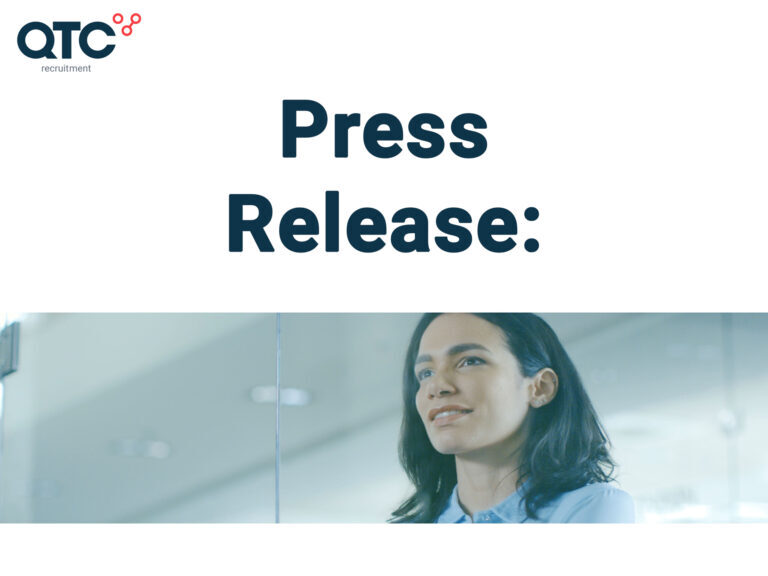 More than one-third of all Life Science professionals say they consider more social impact of their work the main motivation for switching jobs. Even compared to more salary. So concludes QTC Recruitment following a short survey among the Life Science professionals of its international community. As many as 37.6% of the 529 participants answered the question, "What is more important to you (for your next move), a job with a higher salary or more social impact?"
Other surveys have previously shown that about half of all professionals often indicate salary as the main driver. This survey shows that Life Science professionals are not very different from this. Out of all correspondents, 62.4% said a higher salary was important for them to consider a next career step. So, even in the Life Science industry, salary is one of the most important drivers to make a switch, but that certainly does not apply to everyone.
Improving the world
Jord Teeuwen, managing partner of QTC Recruitment says of this finding: "We have seen for some time that Life Science specialists often have different intrinsic motivations than are common in other market segments. They often have a great drive and are keen to 'make a difference' by doing what they do. Improving the world in their specific field. Regularly, this also stems from a private situation. For example, because they have experienced illnesses from close by.
This suspicion is now confirmed in this study and is important for Life Science organisations that are newly establishing themselves, are looking for new specialists or need expansion for certain research. At the same time, the research shows that salary cannot be ruled out as an important factor here either, especially in the candidate-driven market we are in now. Often smaller organisations lose out on the salary they can offer. It is precisely they who have to rely much more on their 'purpose'; otherwise, by definition, they lose out to the larger ones. For all organisations, it is important to find a good balance between salary and social impact when looking for suitable Life Science specialists.
Added value
This balance is different for each organisation. That is why customisation is always important. Often, when looking for a professional, organisations only specify the available salary budget. That seems logical but this research emphasises once again that there is more than that. That is why, in our initial discussions with organisations, we also always zoom in on the added value they can deliver with the research they do. In turn, we take this into account when making the right match with Life Science professionals who also think this is important."
18 January 2022
If you are an employer and need Life Science professionals to achieve your goals, see how we can help you here!
If you are a Life Science professional who wants to make more social impact with your job or combine this with a better salary, see how we can help you here!