QTC RECRUITMENT AND:
Biotech- and Biopharma industry
Whether it concerns chronic or infectious diseases or other rare conditions, the best thing about the developments and innovations in the Biotech and Biopharma industry is that they help people who could not be helped before:
BIOTECH AND BIOPHARMA
Developments
Robotisation of laboratory processes and further digitalisation have made genetic modification of organisms easier and more accessible for more and more organisations. As in the 1990s, we are experiencing a real biotechnology surge. Who would have thought that a vaccine could progress 'from development to patient' within 10 months?
This is what happened during the Covid pandemic! It was clearly an exceptional situation, but developments are moving faster and faster, which is a big improvement. The advantage is that the industry will help people who could not be helped before. New possibilities are emerging. This trend may in fact change the industry and ultimately improve the world.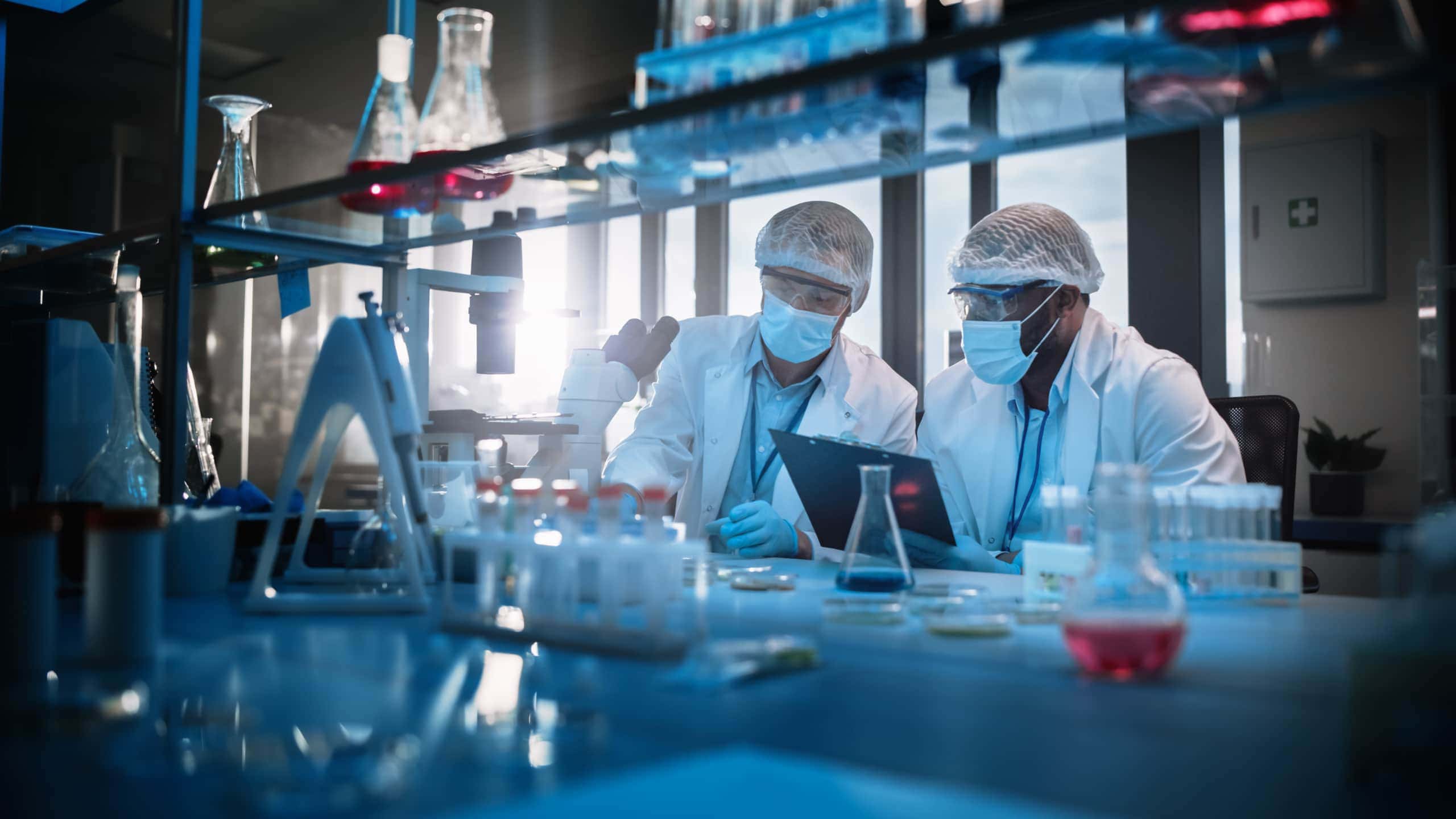 BIOTECH AND BIOPHARMA
Changes in the industry
The forces behind the development, production and final commercialisation of a product vary enormously. Each phase requires a different approach. And these developments are set to continue in the coming years. This will lead to extremely dynamic work fields in the Biotech and Biopharma industry; more dynamic than other industries.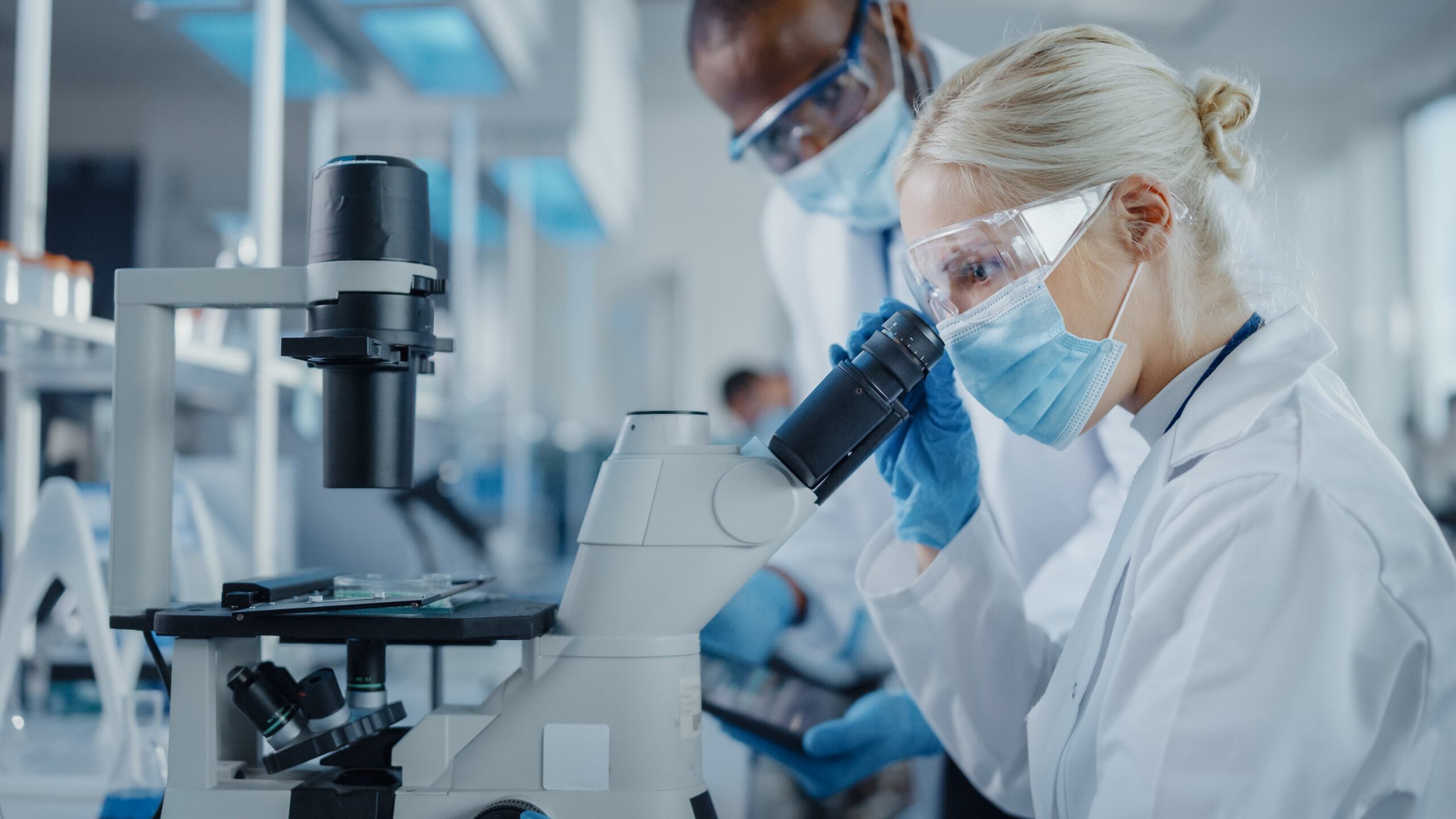 BIOTECH AND BIOPHARMA, THE SPECIALISTS
QTC Recruitment and the Biotech and Biopharma industry
In the last ten years, QTC Recruitment has proven itself to be a successful recruitment partner for (highly) renowned Biotech and Biopharma organisations as well as smaller start-ups and scale-ups. In the Benelux as well as in the Nordics. As a result, we have developed the largest Life Science network in Northwestern Europe and we understand what the developments in the Biotech and Biopharma industry require from their specialists.
This network will support you in these regions in recruiting, selecting and hiring specialists in all kinds of positions. Both for the long and short term. Ultimately, we need the professionals in the organisations to make the real difference in the Biotech- and Biopharma industry. We provide you with the most appropriate specialists and advise you on how to deploy talent strategically. Besides this, we advise specialists about their careers.
CREATING VALUE IN LIFE SCIENCE is creating value in Biotech/pharma!
Our specialisms
Biometrics
C-level executives
Clinical Research
Drug Development
Engineering
IT
Management
Manufacturing
Medical
Operations
Pharmacovigilance
Quality Assurance
Regulatory Affairs
Research & Development
Sales & Marketing
Supply Chain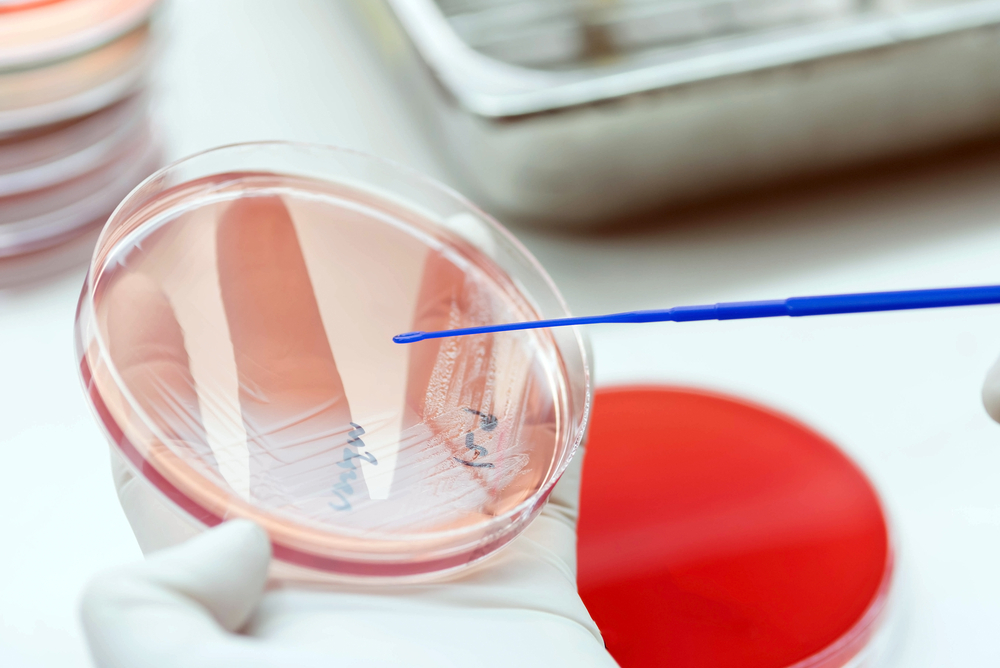 EMPLOYER
Find your professional
If your organisation in the biotech/pharma industry is seeking specialised professionals, both for the short and long term, then take a look here to see how we can assist you:
PROFESSIONAL
Find your job
We place great value on collectively improving the biotech/pharma industry and take pride in the unique collaborations we have initiated with both large and small companies. Every member of our organisation has a passion for biotechnology in their own way and provides direct and honest support to organisations and professionals in their development and growth. Are you interested in finding out how we can assist you?
If you are a professional in the biotech/pharma industry looking to take a (new) step in your career, click here:
CURRENT NEWS
On developments in the Biotech/pharma industry
The Life Science industry is one of the most dynamic industries.
Highly qualified specialists are behind these dynamics. Stay informed for more and click here: