NO CURE, NO PAY:
QTC Advanced Search
QTC Advanced Search
When you opt for a QTC Advanced Search, we will together set up a recruitment and selection process for a suitable Life Science professional. Our consultant will start with an exploratory conversation about your organisation, your expectations, the (job) conditions, the process, and the potential timeframe.
At the end of the process, you will receive a recommendation on how to approach the chosen Life Science professional with an attractive proposal. Then, we will advise you on how to onboard him or her. We provide a one-month guarantee for your choice. If your choice turns out to be the wrong one within this month, we will introduce you to a replacement specialist free of charge. We work on the basis of no cure, no pay!
Do you want advice about your specific situation? We are happy to provide this in a personal conversation: make your callback request.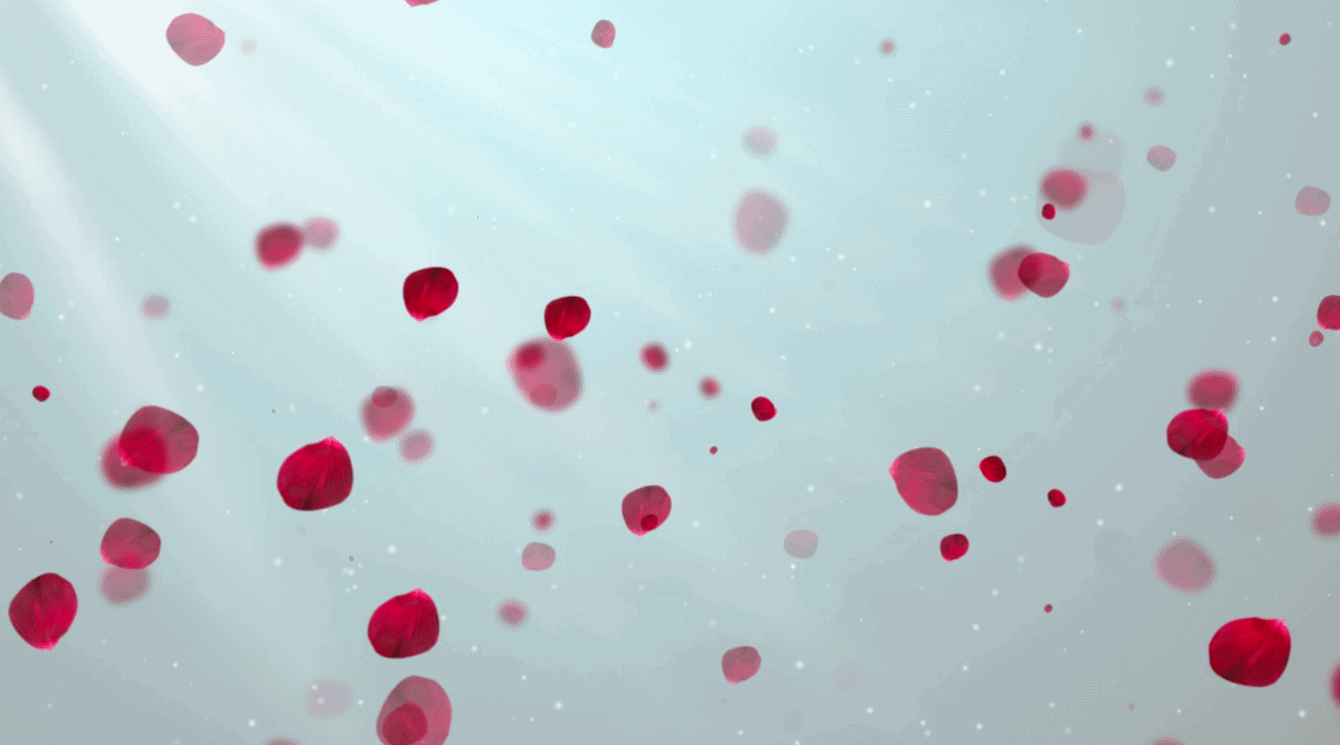 Quality
The QTC Advanced Search will put you in touch with the most suitable Life Science professional(s). After this, you can make your choice. Whoever you choose, we provide a one-month guarantee. At the end of the recruitment and selection process you will be assisted with and advised on a suitable offer to present to the specialist.
We can also advise you on an 'onboarding' course. After your new colleague has started working with you, we will contact both you and the specialist to see how things are going. And all this on the basis of no cure, no pay:
Suitable Life Science specialist
Advice throughout the process
One-month guarantee
Service call to conclude the process
Time
The timeframe to be followed is always transparent and approved by you beforehand. We will inform you about the different steps of the recruitment and selection process; you will be updated on a regular basis. We make sure that you can keep track of the progress. We do this in an honest and transparent way. This is simply in our DNA!
Clear time schedule agreed in advance
Regular status updates
Honest and transparent communication
Cost
The advantage of a QTC Advanced Search is the 'no cure, no pay' basis of the service. This means that if we cannot provide you with a suitable professional, the entire recruitment and selection process will be free of charge. If the specialist proposed by us accepts your job offer, we charge a fee of the annual salary of the professional. This includes the guarantee that if the match within one month turns out to be the wrong one, you will be introduced to another suitable professional free of charge.
No cure, no pay
One-month guarantee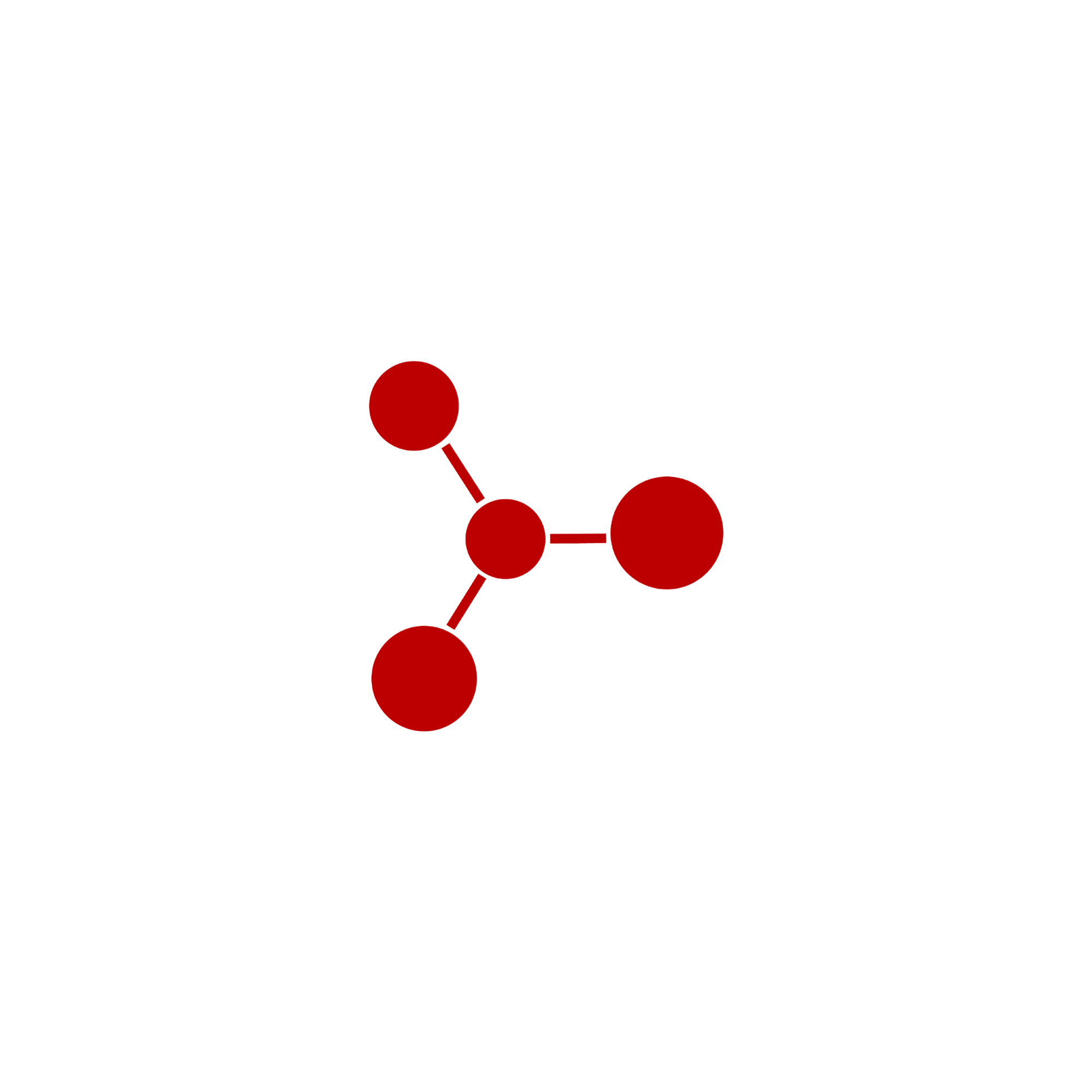 For other recruitment & selection options, click here. Would you like to request a QTC Advanced Search? Please leave your details below: