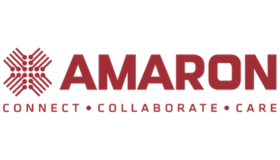 Get in touch
Would you like to know more about this case?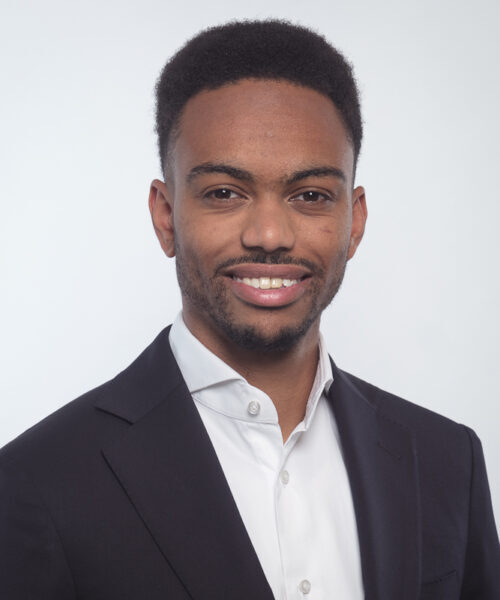 "QTC Recruitment had previously helped us with a Business Developer for our expansion into the Dutch market and with a new colleague for the French-speaking market. Because we were very positive about this, we decided to call in QTC Recruitment again for the Technical Sales Consultant role." Frederik Lenaerts, Team Lead Business Development at Amaron, tells more about the collaboration.
Specific role
When our former Technical Sales Consultant made a switch to another market, we knew it would be a tough job to fill this role again. The profile we wanted was very specific: someone with knowledge of healthcare, broad IT skills and a commercial attitude, but without smooth sales pitches. Our field of work is health interoperability, the connection between healthcare systems, so it was important to find someone with technical insight to convey the correct information about our specialist solutions to the customers.
Small fishpond
Given our previous positive experiences with QTC Recruitment, we had high expectations for filling this role. But the fishing pond with professionals is small, so we hoped for magic. The consultant approached this professionally. He 'conjured' several potential candidates with backgrounds within the healthcare IT market out of his hat. There were candidates from the biotechnology and medical devices industry, but also from healthcare. We could really make a choice in this.
Knowledge of the market
In the end, we chose a great candidate with no less than 14 years of experience. Although he was not actively looking for a commercial position at the time, the consultant managed to enthuse this professional. Because QTC Recruitment knows what is going on in the market, they were able to assist us well during the negotiations. For example, we had to adjust the salary package, given the increased market value. The consultant handled this very professionally.
Fast interaction
The cooperation with QTC Recruitment was again positive, and I especially appreciated the direct and clear lines of communication. If there was a bump in the road, I immediately got a call and we worked together on a solution. Quick interaction was essential to keep the process running smoothly. It was only up to us to make quick choices so that the consultant could move on."
Click here for your solution