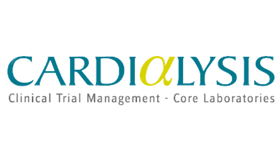 Get in touch
Would you like to know more about this case?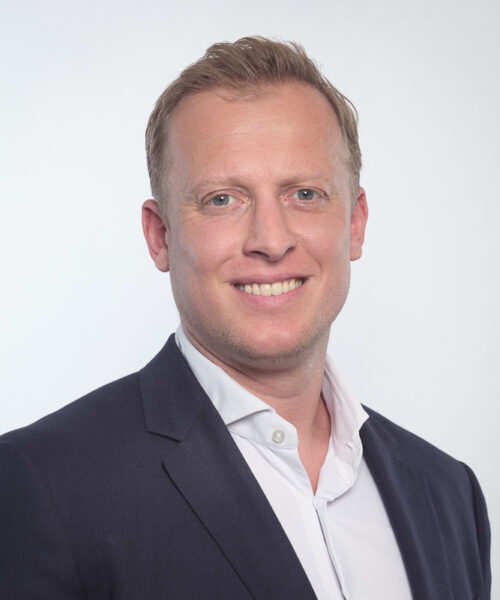 The Clinical Research Manager of Cardialysis talks about the collaboration with QTC Recruitment: "Cardialysis had been looking for a Clinical Research Associate (CRA) and a Clinical Project Manager (CPM) since December 2020. Unfortunately, three months of intensive searching by putting the vacancies online did not yield anything. In order to increase the chances of success, we decided to put out the call externally. A positive experience from a previous collaboration made us choose QTC Recruitment again. With only one month left to fill these two roles, tight planning was required.
Managing expectations
"The first step in this process was to manage our expectations," the Clinical Research Manager continues. "QTC Recruitment dived into the roles of CRA and CPM to see exactly what we were looking for, what person would fit in with Cardialysis, and what soft and hard skills the professional needed to have."
Tight schedule
"Then a tight schedule was made, which we actually expected that QTC Recruitment would not be able to stick to. Nothing was further from the truth. Three candidates for the role of CPM and two candidates for the role of CRA were found and invited. For both roles, the perfect match was eventually found and hired."
Exceeding expectations
The Clinical Research manager concludes: "Previous collaborations with QTC Recruitment went 'just fine' and we expected this collaboration to go the same way. However, this time our expectations were exceeded. This latest collaboration was 'the icing on the cake'.  By asking the right questions, QTC Recruitment knew how to manage our expectations and, partly due to the good communication, follow-up steps could be taken quickly".
Concerns
The Clinical Research manager concludes with: "QTC Recruitment understood our urgency and they acted immediately, friendly and in a professional manner on a mistake in the schedule that was made on our side. By thinking along and listening to us, QTC Recruitment removed doubts when we saw risks and had reservations about a professional that we potentially wanted to hire. The result: a professional for both positions!"
Click here for your solution