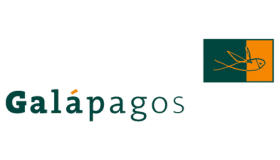 Get in touch
Would you like to know more about this case?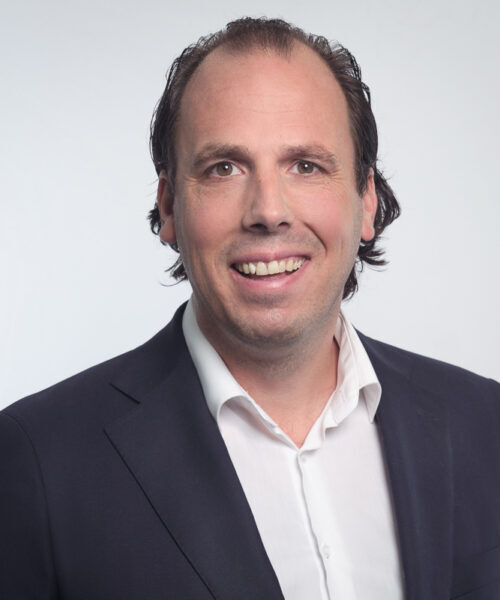 Véronique Deiteren, HR business partner at Galapagos, looks back on the collaboration with QTC Recruitment:
"A few years ago, Galapagos' Research and Development programs experienced rapid growth. This growth came from a global collaboration with Gilead Sciences for the drug Filgotinib. It offered Galapagos the opportunity to grow into a fully integrated development organisation that could take projects to a commercial stage. We wanted to make the most out of this opportunity."
Hiring 100 FTE
"Rapid growth comes with big changes", Véronique continues." We had to hire 100 FTE, which was almost 25% of our total size at the time. This was a huge step. Several new departments had to be built from the ground up. The HR and recruitment departments were not up to the challenge. Because we felt it was important to continue to grow, we started looking for a solution.
Collaboration
Having previously worked with QTC Recruitment, we intensified the collaboration by entering a partnership. They became external consultants on behalf of Galapagos. A fully dedicated team from QTC Recruitment took on the responsibility of recruiting to eventually hiring professionals.
Strict timing
QTC Recruitment screened candidates for regulatory, R&D, clinical, CMC, and operations, enabling Galapagos to welcome new employees in both Leiden – Netherlands, Mechelen – Belgium and in Romainville – France. And all of the above while respecting the strict timing associated with Galapagos' rapid growth. This gave us the space to set up our own internal talent department, which is now fully operational. Therefore, we are pleased with the collaboration with QTC Recruitment.
Sense of urgency
When we proposed our new recruitment approach to QTC Recruitment, they immediately adopted our vision and supported our ambitious recruitment challenges with an incredible sense of urgency. We love their no-nonsense approach, always keeping clear and open lines of communication between applicants.
Part of our company
"What we appreciated most is the way they represent Galapagos", concludes Véronique." QTC Recruitment worked as if they were a part of our company, always considering our options and advising us, proactively making suggestions, and finding solutions that fit the Galapagos way of working. Our collaboration has become a true partnership that we highly value."
Click here for your solution