Written by Shakila - 4 Minutes reading time
2023 hiring and recruiting trends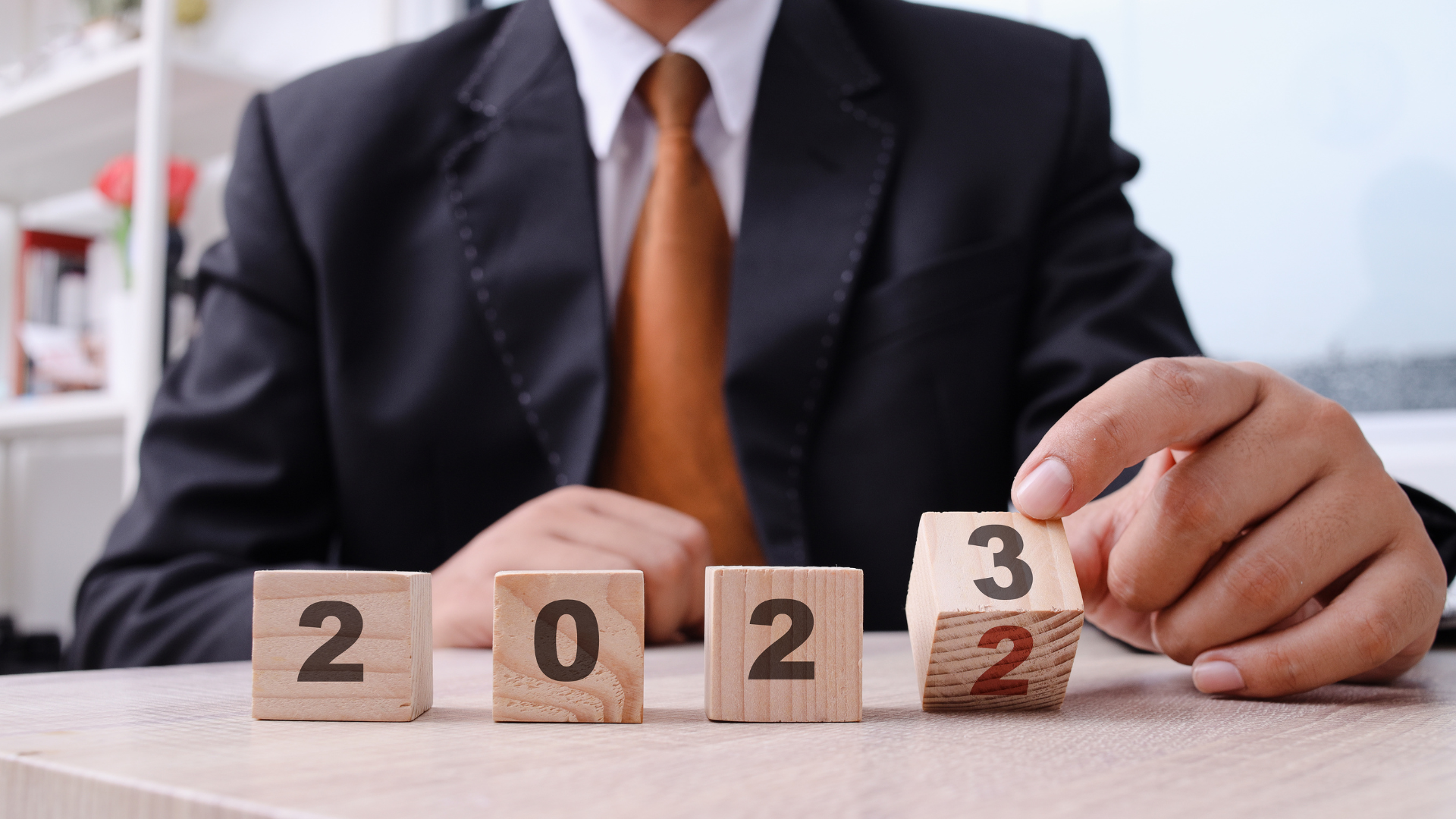 Effective hiring and recruiting practices have become more refined. As we move into 2023, companies may encounter increased difficulty in attracting skilled and qualified candidates from a sparse and competitive talent marketplace. Trends adapt to the needs and demands of a workforce that has been forever changed by the COVID-19 pandemic and as such, human resource departments have been forced to change the way they approach recruitment and retention to become more efficient, streamlined, and proactive.
Here are the top 2023 hiring and recruiting trends we anticipate seeing in the new year.
Competitive Compensation and Benefits
Recruiters must understand that offering attractive compensation and benefits packages will make a company significantly more competitive in the current market. Candidates report greater overall satisfaction with their job when offered compensation that aligns with their skill level and experience, as well as valuable and meaningful benefits. More companies will find investing in higher salaries and enticing benefits packages will become the leading way to attract and retain talent in 2023 and beyond.
Creating Candidate Pools

As more recruiters report they're actively searching for candidates with valuable talent and skills, they'll create pools of potential applicants prior to job availability. This way, when jobs open up, the proactive recruiter can be the first to reach out and secure a candidate. Proactive recruiters also make efforts to build relationships with their talent pools and stay on top of emerging recruitment trends.
Social Media
In the past decade, proactive recruiters have turned to social media to discover and monitor potential candidates. Social media can also be used as a tool by human resource professionals to emphasise employer branding and values. A study by MRINetwork revealed that 69% of job seekers would refuse to work for a company with a negative reputation, so maintaining a positive image for the company should be one of the foremost priorities for HR.
Increasing Employee Retention Efforts
Turnover rates are on the rise, and many human resources departments are taking a more proactive approach to develop and applying strategies to increase talent retention.
Meaningful Raises and Employee Recognition Programs
Today's workforce wants to feel both appreciated and adequately compensated for the time, work, and effort they put into a company. In addition to yearly scheduled raises, cost-of-living raises, and other inflation-related adjustments, bonuses in response to exceptional work will help promote continued motivation and top performance. Openly recognising employee accomplishments is another great way to show your team its work is valued, but it won't remotely compare to money in your workers' pockets.
Creating Diverse and Inclusive Environments
Diversity, equity, inclusion, and belonging (DEIB) initiatives and values are critical components for companies that want to keep up a productive and positive workplace culture. According to Glassdoor, two out of every three job seekers specifically look for companies with diverse workforces during their search. Deloitte has reported that 47% of candidates actively pursue companies that value diversity and inclusion when considering potential employers, and that 83% of millennials are more engaged in an inclusive environment. Research has long shown companies' bottom lines benefit from the inclusion of diverse workforces.
Internal Recruitment Through Upskilling and Reskilling, Learning Opportunities and Career Development
Upskilling and reskilling existing employees offers a great way to fill talent gaps within a company and cut down on hiring and other costs. Providing employees with education and opportunities for career development and upward mobility is also a great way to increase engagement and retention. According to a survey by ClearCompany, 76% of employees report a desire for growth opportunities. A recent go2HR survey reports 40% of employees who receive inadequate training will leave a company within a year of hire.
Utilising Digital Tools and ATS Software To Create a Talent Pool and Review Candidates
An increasing number of companies have begun integrating the use of digital tools or ATS software into the hiring process, often adopting a blended approach between digital and in-person methods. ATS software and digital tools can:
Source, vet, and engage qualified candidates and applicants
Administer standardised assessments
Perform digital interviews
Categorise candidates based on key qualifications
Optimise the onboarding process
Decrease missed touchpoints and increase response time
Improve efficiency and lower costs
Adopting the use of ATS software and digital tools can help save valuable time and effort in the recruitment process, help recruiters locate talent they might otherwise have missed, keep potential candidates and applicants more engaged throughout the hiring process, and help human resource professionals make more informed choices when interviewing and hiring candidates.
Choosing the Best Recruiting Software
The world of recruitment and hiring is changing. HR departments must adopt a more proactive approach to focus on emphasising values important to potential candidates, utilise digital tools to make traditional recruitment systems more efficient and effective, and support retention and engagement. Selecting a recruiting software that works for your company can be challenging. Consider consulting our list of the top recruiting software options to help you choose the one that best fits the needs of your operation.
Are you struggling to hire qualified and skilled professionals? Then you might need expert help in finding the best fit within your Life Science organisation. Check out how you can be helped here!
---
Also published on Forbes.com
---
Want to stay informed about current Life Science and recruitment news on a regular base? Then register here for free.