Written by Shakila - 2 Minutes reading time
Employers notice high workload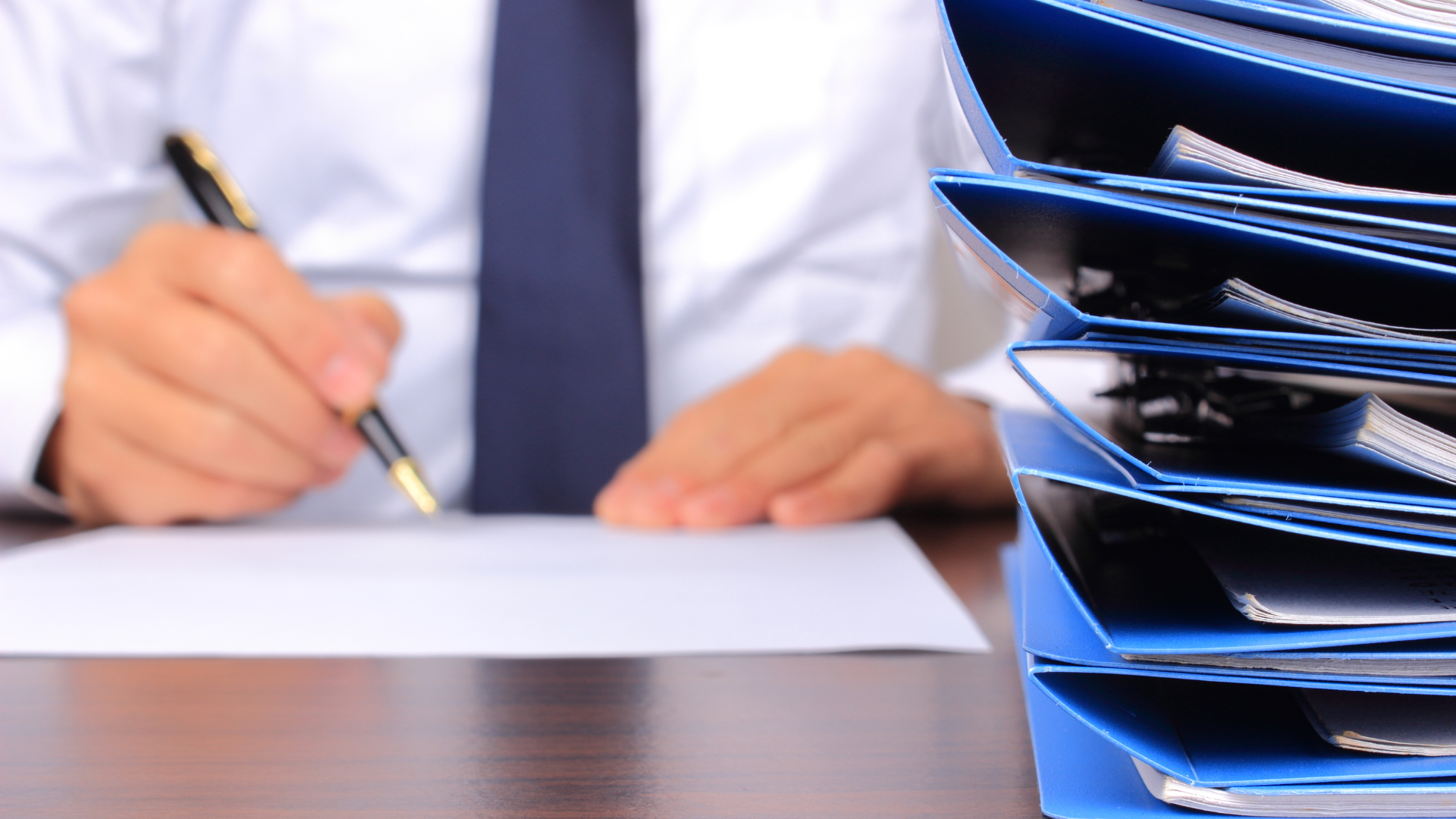 More than half of employers see that the workload has increased this year, the UWV reports. This is largely due to the labour shortage. Vacancies remain unfilled and tasks are being outsourced to existing staff. NS, for instance, is currently deploying office staff to staff training.
According to the survey, 66 per cent of employers surveyed say vacancies are becoming less likely to be filled and almost half expect this to become even more difficult in the coming year. As a result, many of the tasks will fall to employees who are left behind when colleagues leave.
Recruitment policy under the microscope
Entrepreneurs struggle to find staff, but most do not go so far as to hire people who do not meet the required qualifications, the benefits agency reports. This may be due to the fact that employers are still too busy with other things to scrutinise recruitment policies. 'Employers do need to be aware of what potential is still available among people who may not fit the vacancy 100 percent,' says labour market consultant Menno Wester.
Interestingly, most employers are not so concerned about the outflow due to retirement. 'Yet there are several sectors where the number and proportion of over-60s among employees are high and where a lot of outflow through retirement can be expected,' says Wester. 'Perhaps the majority of employers do not yet see retirement as a problem for 2023, but rather for the years after.'
Substantial challenges in 2023
Furthermore, employers worry about a volatile market, with rising energy costs and inflation. Over 80 percent of the entrepreneurs surveyed also expect problems in 2023 because of the high cost of raw materials and energy. Over half see this as a major problem. 'There are quite big concerns about 2023 among employers in the Netherlands,' Wester said. 'Employers, therefore, face considerable challenges in 2023.'
Has your organisation also been affected by the current shortage in the labour market and does the high workload have a negative influence on your employees? Perhaps there was no room to examine your recruitment strategy this past year. Luckily, experts can help you find the best match for your Life Science organisation here.
---
Also published on Cmweb.com

---
Want to stay informed about current Life Science and recruitment news on a regular base? Then register here for free.