Written by manon - 1 Minutes reading time
Pfizer's updated vaccine approved for use in Europe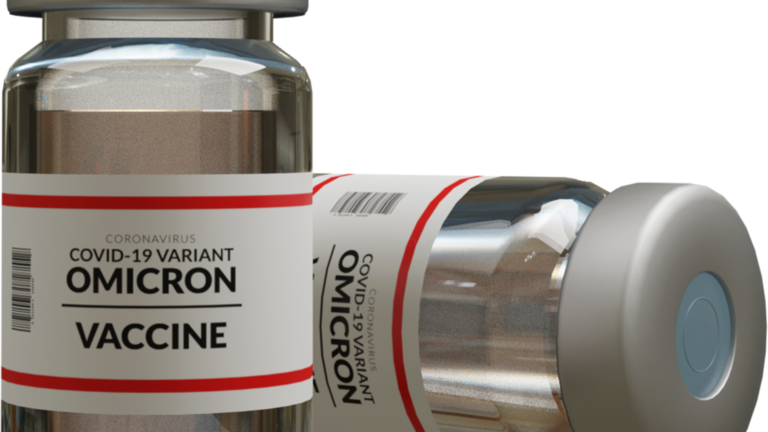 A new corona jack from manufacturer BioNTech/Pfizer was approved Monday for use in Europe. The vaccine has been adapted to two omicron variants of the coronavirus. They are the BA.4 and B.A5 variants.
The jab is very similar to the manufacturer's previous vaccine. BioNTech/Pfizer has made some modifications so that the vaccine works better against the new variants. "This updated vaccine can be used as a booster for anyone aged 12 and older," the Dutch Medicines Evaluation Board (CBG) explained.
According to the European drug agency EMA, vaccine makers have provided enough evidence for the efficacy, safety and quality of this new version.
The Ministry of Health does not yet know exactly when Dutch people will be able to receive the latest version of the vaccines. "As soon as it becomes available, we will start it," said a spokesman. People are currently still getting a booster shot, which works against both the original virus and the BA.1 omicron variant.
Experts from the Outbreak Management Team (OMT) say it doesn't make much difference whether people get the new or the pre-existing version of the Pfizer vaccine. They say the differences between the sub-variants of omikron are "significantly smaller" than, for example, the original coronavirus and the first omikron variant. Also, the BA.5 variant is already past its prime.
Is your Life Sciences organisation going through innovative developments and do you need suitable professionals to help you with that? Experts at QTC Recruitment take the hard work from your hands by finding the best match for any recruitment question you might have. Discover the solutions where you can benefit from here.
---
Also published on Nu.nl 
---
Want to stay informed about current Life Science and recruitment news on a regular base? Then register here for free.