Written by manon - 1 Minutes reading time
Growing and Evolving: We are moving to a brand new office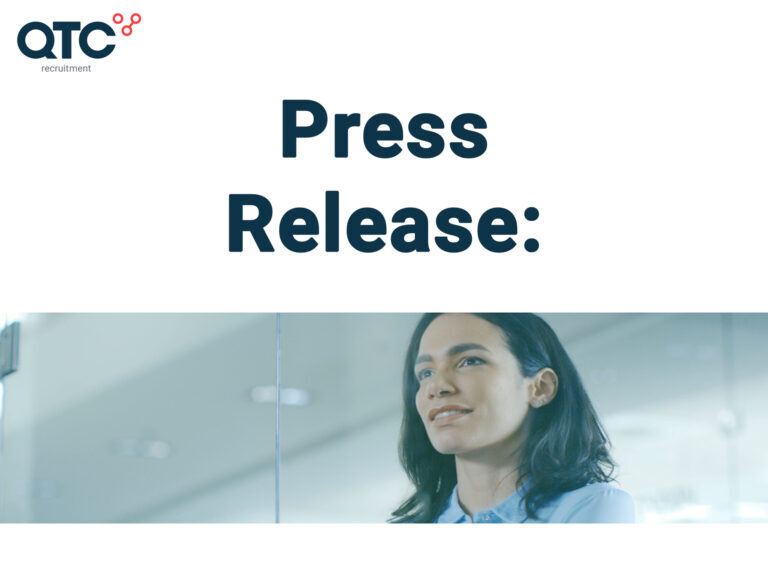 QTC Recruitment is moving
QTC Recruitment is constantly growing and evolving. We have been able to increase not only our business but also our workforce over the last couple of years. With more adventures ahead we are preparing to take the next step, a step that suits a world-class organisation.
Our strive for growth and setting a new industry standard needs a solid base for us to do so. That is why we have decided to relocate to Amsterdam. First and foremost, so that we can better serve our international partners and professionals. In addition, our ambitious and energetic team needs an inspiring space to co-create and to grow together.
The Bright Offices
That's why, in the second quarter of 2022, QTC Recruitment will move to a new office. This office is situated on the 11th and 12th floor in one of the imposing buildings of the Bright Offices; right next to train-station Amsterdam-Sloterdijk. We are looking forward to this new chapter.
Growth
Do you want to know how QTC Recruitment can help you with your own business growth in Life Science? Then check out what we can do for you here.
February 17th, 2022