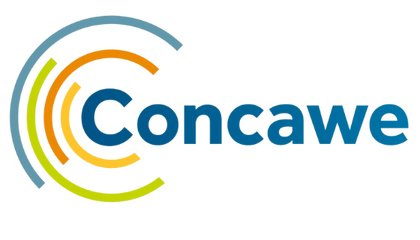 Get in touch
Would you like to know more about this case?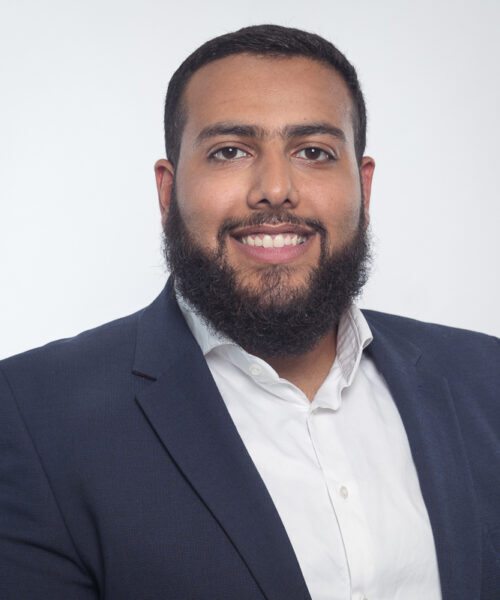 "When our previous Product Stewardship Executive resigned, we needed to fill this position. Our choice fell on QTC Recruitment to search for a new colleague." Marie Vojtechova – HR Officer at Concawe looks back on the collaboration with QTC Recruitment.
Hard to find
"We tried to recruit our new Product Stewardship Executive ourselves via our usual channels. Soon we discovered that finding professionals for scientific positions is hard, if not almost impossible. That's why we decided to turn to Google to search for recruitment organisations. Here we found four organisations that stated that they were able to find the right professionals for these kinds of positions. We decided to contact all four of them. Only three of the organisations came back to us. I had a call with all three of them.
Very convincing
The consultant of QTC Recruitment told me more about similar experiences with scientific roles in the past and how they were competent to take it on their shoulders. Although he sounded very convincing, this role was very specific. That's when he sent us a testimonial from a previous process at a client. Adding that up to the description on their website, our pleasant talk, and the final proposal, we decided to give this role to QTC Recruitment.
Three candidates
The consultant was competent to summarise the skills we were looking for. Not only the 'hard' qualifications like working experience but also the soft skills that were required for this role. On top of that, we operate in an international environment which must suit someone. Soon the consultant came back with three candidates. These were all very good candidates with the technical qualities we were looking for. We proceeded with two candidates and finally, we made an offer to the one candidate we had the best connection with. After the signing of the offer, the consultant also checked in to see how everything went, this was very pleasant.
Choosing QTC Recruitment
During the search, we were in close contact with QTC Recruitment. The consultant followed up during each stage of the process. He was always very friendly and easy to work with. The proactiveness and the effectiveness of the process made us choose QTC Recruitment again. On top of that, they are now more familiar with our organisation which will ease the process even more."
Click here for your solution