ALWAYS A CUSTOMISED CHOICE
Make your choice here
Make the choice that suits you. For permanent positions, QTC Recruitment can introduce you to three suitable Life Science professionals within 10 days. And if you can't wait that long, even within 48 hours for interim positions. Make the choice that suits you below.
QTC Recruitment has a complete service portfolio for recruiting Life Science specialists. Below you can find a clear overview of all the possibilities you can choose from.

Recruitment & Selection
For the recruitment and selection of Life Science professionals with a permanent contract. Thanks to our large network, you can expect at least three suitable professionals within ten working days. With guaranteed quality! Choose from the three different Life Science recruitment solutions for Recruitment & Selection that can help you move forward: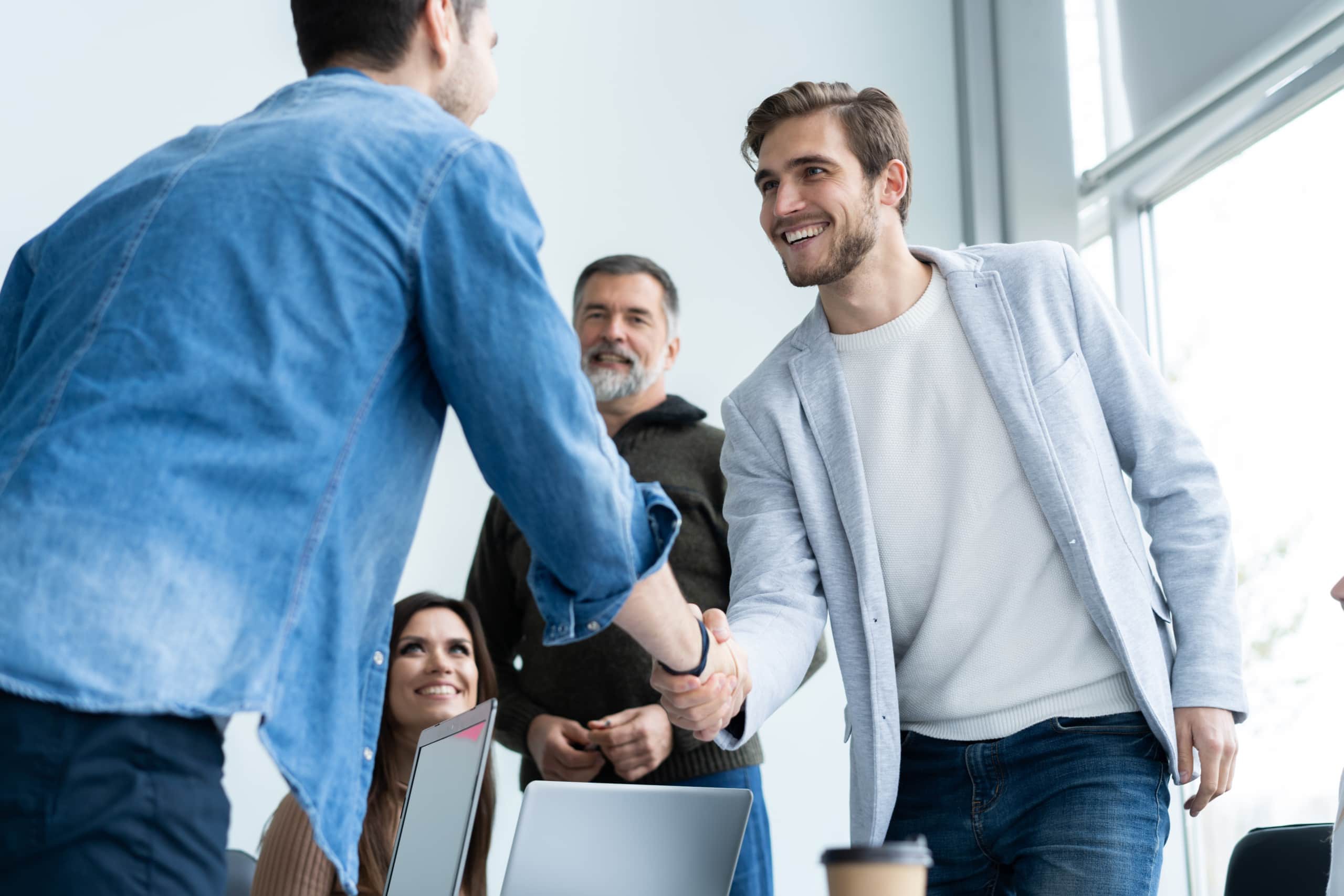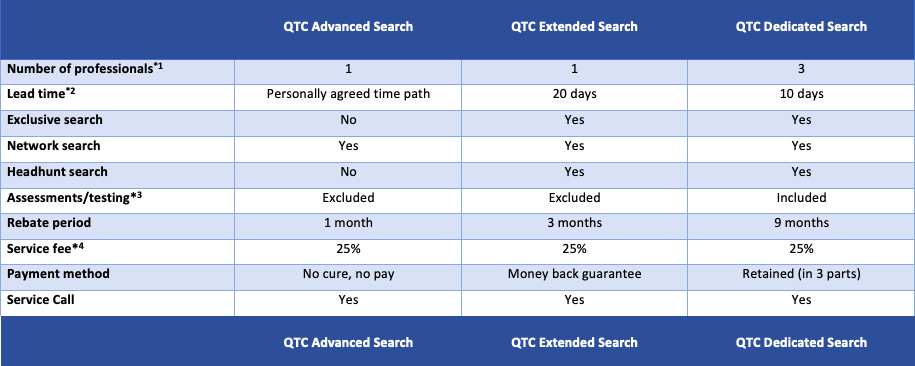 *1 Minimum proposed
*2 Working days
*3 On request
*4 Based on the annual salary
Interim Recruitment
Interim Recruitment quickly puts you in touch with suitable, temporary Life Science professionals who are available for a short period of time. QTC Recruitment will connect you with suitable Interim Life Science professionals within 48 hours, including a guarantee: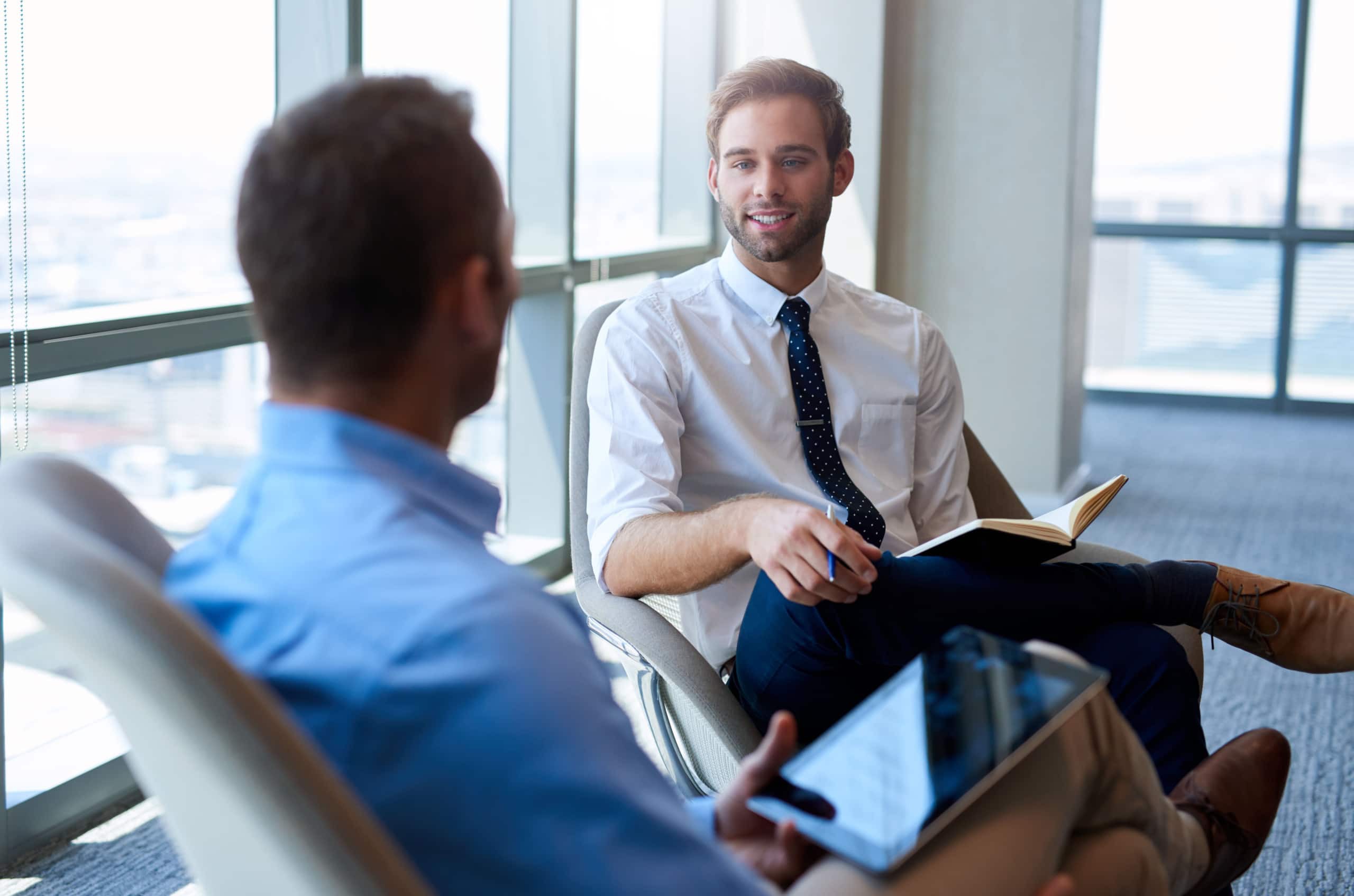 *1 Minimum proposed
*2 On working days
Recruitment Process Outsourcing (RPO)
For more information about QTC RPO Flex, the flexible Recruitment Process Outsourcing framework from QTC Recruitment – for both small and big organisations click here!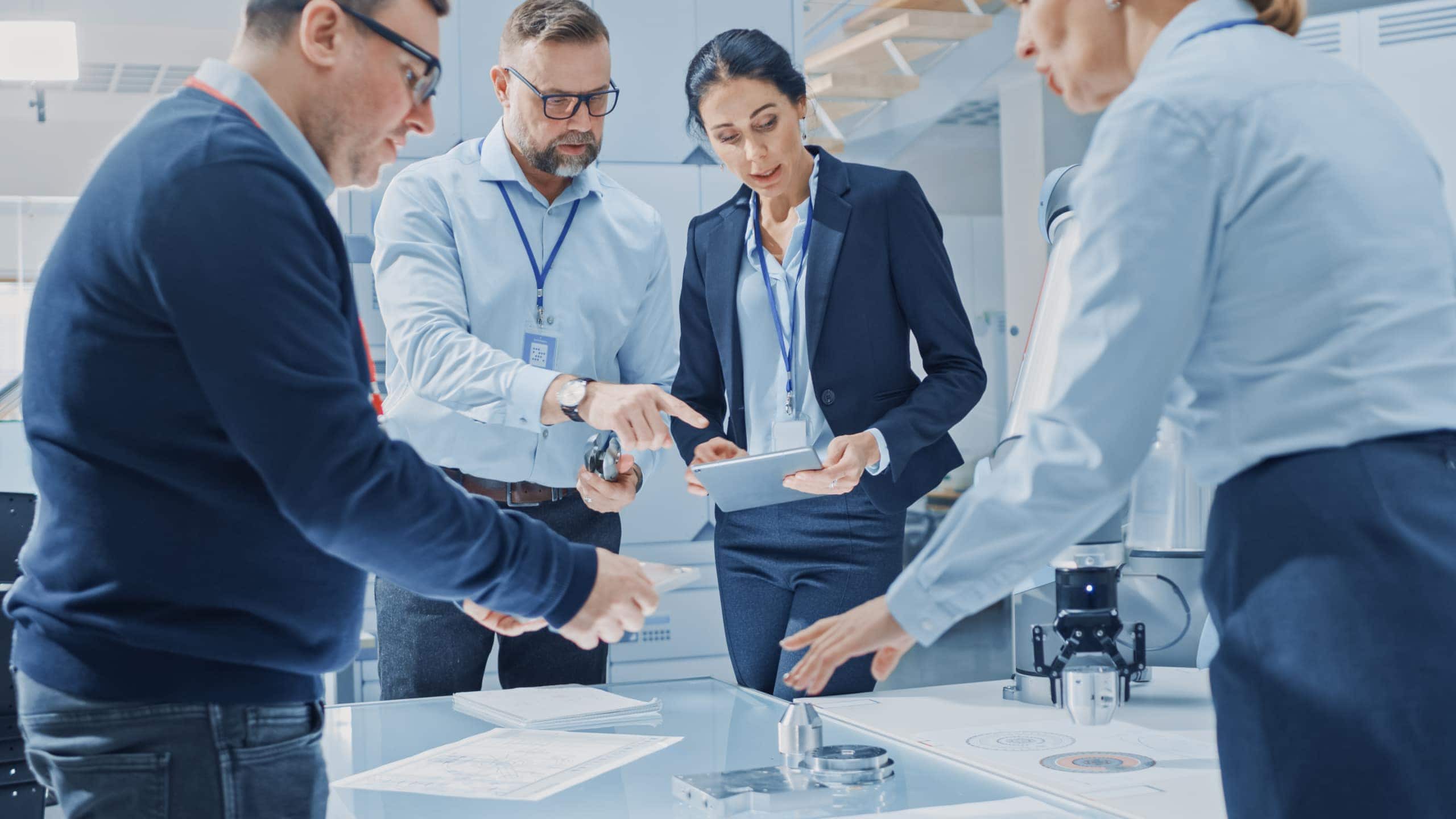 Need assistance in finding the right Life Science professionals? Leave your details here!